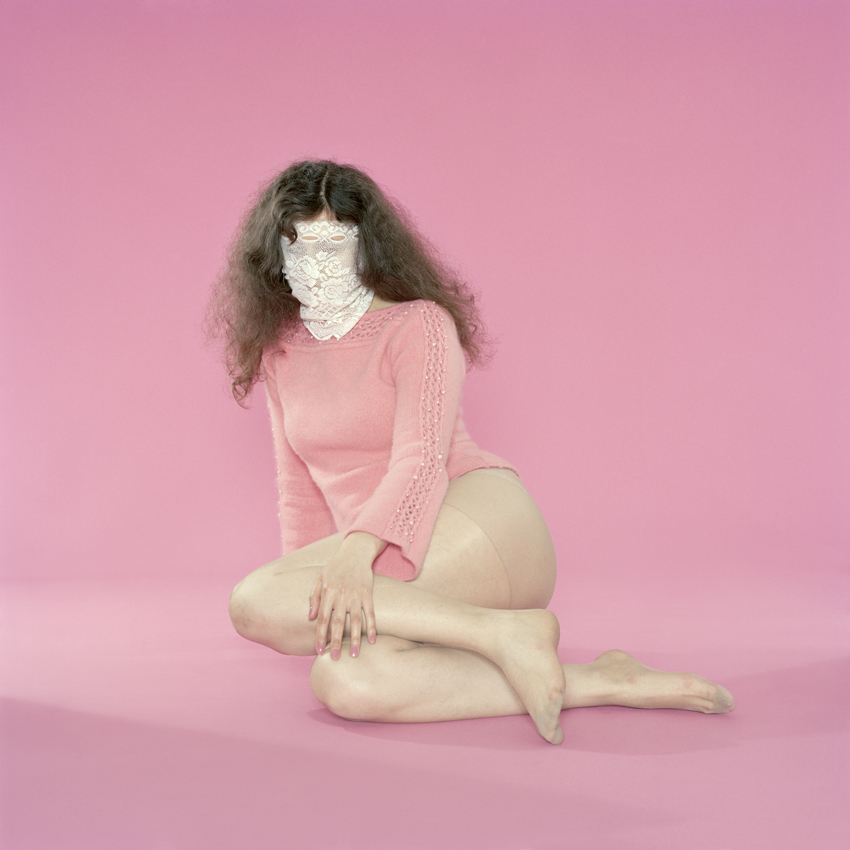 Expositions du 14/8/2010 au 14/8/2010 Terminé
Stills Gallery 36 Gosbell Street, Paddington NSW 2021 Sydney Australie Petrina Hicks is adept at using the seductive and glossy language of commercial photography to create works that probe the false promises of perfection. Every Rose Has Its Thorn, is a precursor to a larger exhibition to be held in early 2011. The works have been created during a number of overseas residencies that became possible after winning the ABN AMRO Emerging Artist Award in 2008 with the unsettling image Lambswool.

In a time when so much fine art photography embraces the banal and anti-aesthetic as a distancing device from ever-seductive commercial imagery, Hicks has taken a radically alternative approach. She seeks to seduce. Inspired by the overt lushness and tangible quality of Baroque painting and continuing a preoccupation with the aesthetics of advertising, Hicks explores the high and low art of persuasion. As if to understand the mechanics of this art she pulls it apart, extracting, classifying and itemising elements of visual seduction. Perfect pink roses, bunches of grapes, fluffy white kittens, and stone statues of an idealised human form, reappear as Hicks distils recurring motifs, singles-out illusory devises and over-saturates symbolism. It is seduction on steroids.

As if removed from their original placement such as in an historic still life or TV commercial, these usually loaded figures and objects take on an unnerving ambiguity. They are full to the brim with empty promise, deliberately absent of meaning in their context-less, slogan-free state. Using solid-colour backgrounds of sweet pink, electric blue and nuclear greens, her works appear like single-layers in Photoshop, lacking the insertion of generic scenery, the overlayed picture of a perfume bottle or a cleverly placed brand logo.

Cut loose from the products they could potentially promote, faceless glossy heads of hair, for example, float as if held up by a breeze-machine rather than body, hanging in limbo without a pretty shampoo-endorsing model to be retouched and reinstated. Similarly the kittens seem sadly obsolete without rolls of toilet tissue, sympathy messages or easy-open tins of cat food justifying their fluffy frivolity.

By refining and filtering how imagery appeals to our senses and then denying us the satisfaction of clear connotation or desire, Hicks subtly and quietly teases the threads of consumerism and unravels the relationship between beauty and money.

Petrina Hicks' work has attracted many accolades over her relatively short career. As well as being announced as the Overall Winner in the ABN AMRO Emerging Artist Award in 2008, her work has been exhibited both nationally and internationally in ParisPhoto 2008, Contemporary Australia: Optimism, Queensland Art Gallery/Gallery of Modern Art 2008, Petrina Hicks: Australia-Japan, The Exchange of Viewpoints, Early Gallery, Osaka, Japan, 2006. Her works are in numerous collections including the Art Gallery of New South Wales, the National Gallery of Victoria and Queensland Art Gallery.