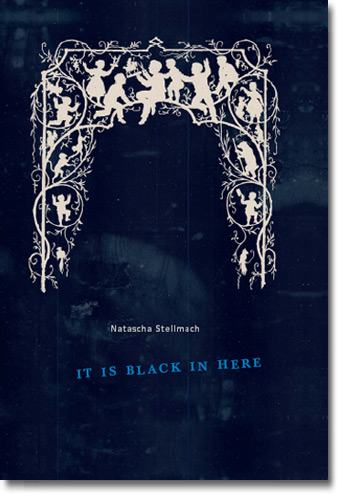 On the occasion of the exhibition at Fotogalerie Wien Austria, Gallery Wagner + Partner launches the new publication of Natascha Stellmach: It is Black in Here.


"It is Black in Here catalogues Natascha Stellmach's provocative storytelling oeuvre, bringing together selected photography, film and installation works from the last decade of her practice. As a work in itself, It is Black in Here conjures up the abyss, confronting us with uncertainty and, possibly more fittingly, the sensation of waking from a dream.
With her background in essayist filmmaking, Stellmach's works blend documentary and fiction with a strong personal voice, to tell intimate stories about the transience of life. It is this consistent interest in the emotional layers of her conceptual works that sets her apart."
(Celina Lunsford, Director, Fotografie Forum Frankfurt)
"Stellmach's works at first appear delicate and personal, familiarly archival even, yet they soon take us into dark terrain - violence, war, suicide, death. Through a range of media encompassing film, photography, prose and installation, she invites us to share in a taboo, an unspeakable subject around which she has built a narrative."
(Amy Barrett-Lennard, Director, Perth Institute of Contemporary Arts, Australia)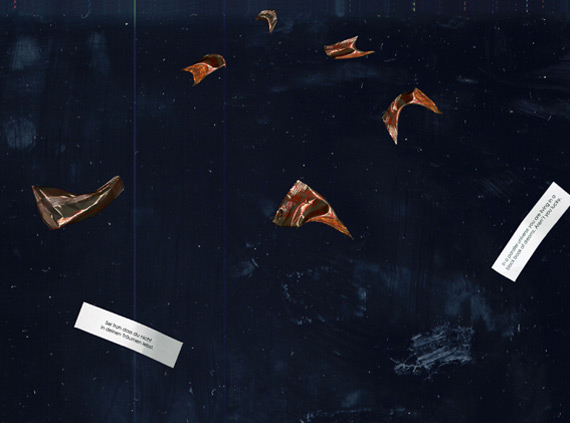 Come live to my head, 2010, archival ink on photo paper, 70 x 90 cm.
16.5 x 24 cm, hardcover, 64 pages, 59 colour images, English / German
Texts: Amy Barrett-Lennard und Celina Lunsford
ISBN: 13: 978-3-932193-04-0
Published by: cyanpress Berlin, 2010
Price: during the exhibition 15 € / 22 €