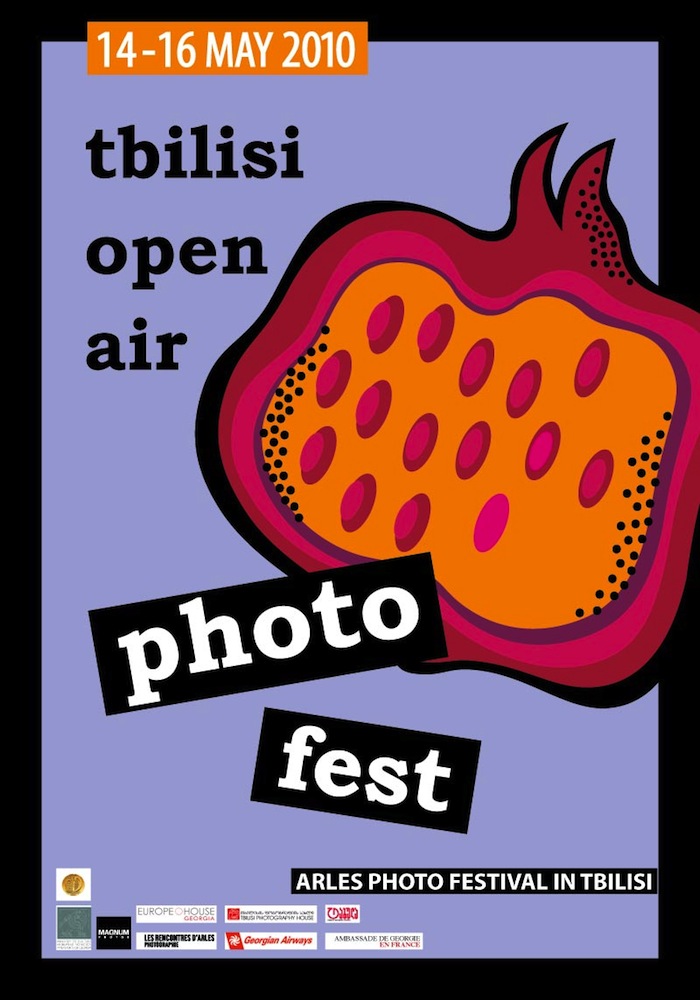 Festivals du 14/05/2010 au 16/05/2010 Terminé
European House of Georgia 1, Freedom Square 0105 Tbilisi Géorgie
On the occasion of the opening of the European House in Tbilisi, the Europe House, the Photography House and the Rencontres d'Arles are holding a festive weekend of photography in Georgia.

The Night of the Year in Arles is being exported to Georgia. A free, festive event will run from 14-17 May 2010 in Tbilisi, the Georgian capital.

Arles' selection of the hundred best photo productions by collectives, agencies and press titles (Paris Match, Télérama, Vogue, VU, Noor, MYOP, VII, Le Monde 2, etc.) will be screened from nightfall to dawn.

For this Tbilisi Open Air Photo Fest in the Arles tradition, spectators will stroll between 10 screens in the charming streets and squares of the capital's old town.
Among the hundred subjects on view: the pupils of the Paris Opera Ballet school, by Jérôme Bonnet; Nan Goldin's personal diaries; Stanley Greene's journey along the Silk Road, now the drugs road; fashion by Patrick Demarchelier; behind the scenes at the European Parliament, by Martin Kollar; plus a selection of work by today's Georgian photographers. Georgian photography and also Armenian and azerian photography will also be showcased in a selection of photographers and magazines by the Photography House in Tbilisi.

This outdoor festival, a partnership with the Rencontres d'Arles, is co-staged by the Europe House in Georgia, a foundation that works to promote European values and culture in Georgia, and the Photography House in Tbilisi. Several thousand people are expected to attend this springtime event.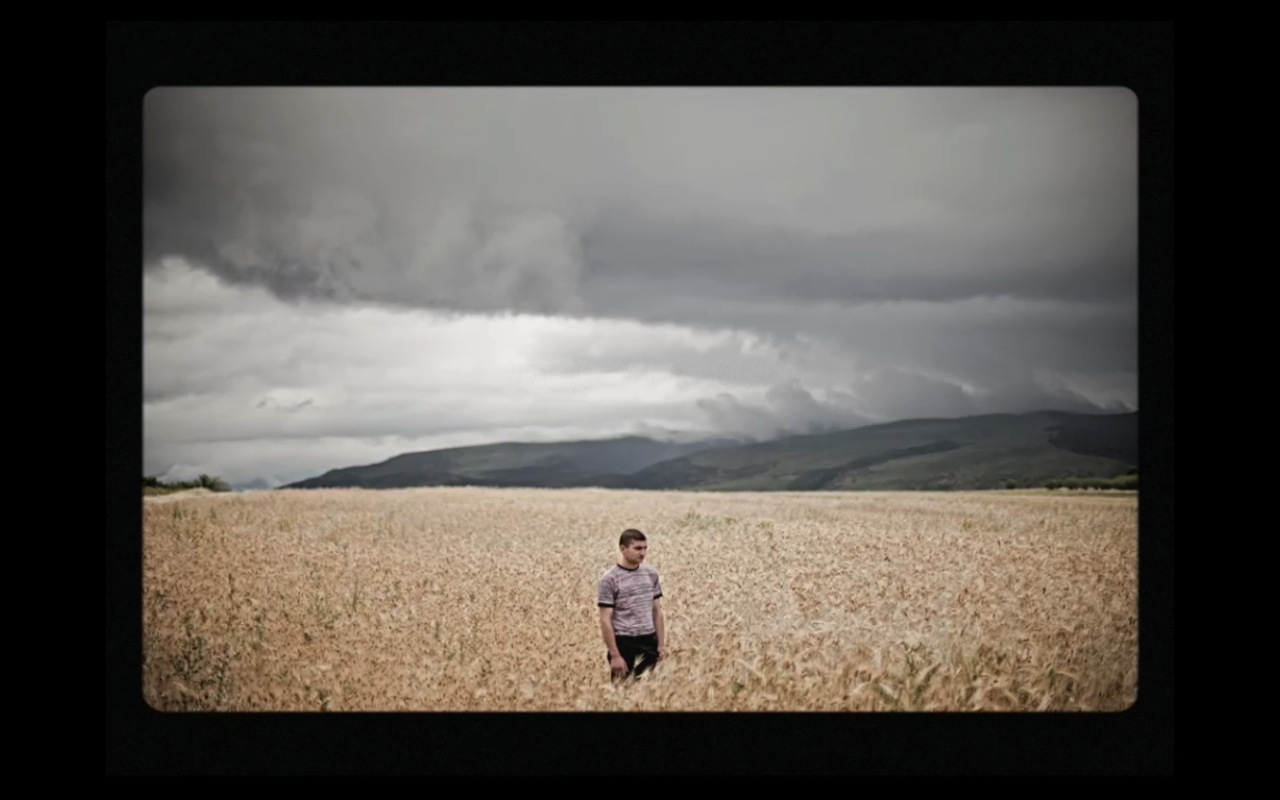 During the weekend, the Magnum Young Photographer of the Caucasus Award will be presented to Rena Effendi, chosen by the Magnum Foundation. The three winners' work will be shown presented at the Europe House, whose inaugural opening will take place during this photographic weekend.

A travel journal by 10 Magnum Photos photographers, "Georgian Spring", will receive an open-air screening on 14 May.
This project, already shown in Berlin and Madrid, will be screened from 25 May to 6 June at the Palais de Tokyo, Paris.

The weekend will close with an exhibition/sale of a series of pictures by Michael Kenna, produced in Georgia in 2009.

Tbilisi is a four-hour flight from Paris. For the event, we have negotiated special prices for direct flights with national airline Airzena.
Friday 14 May – Depart Paris-CDG at 11:10, arrive Tbilisi at 17:40
Tuesday 18 May – Depart Tbilisi at 07:50, arrive Paris-CDG at 10:00

Artistic directors of the Tbilisi Night of the Year:
Lionel Charrier et Nestan Nijardaze
tbilisiopenair@europehousegeorgia.org

For more details:
Europe House, Georgia
office@europehousegeorgia.org

Media enquiries:
Zoé Reyners

zoe.reyners@gmail.com
z.reyners@noecom.com

+33 6 82 94 22 00