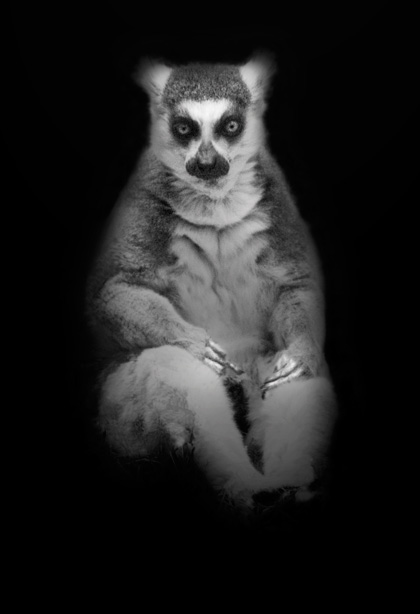 Expositions du 21/1/2010 au 28/3/2010 Terminé
Griffin Museum of Photography 67 Shore Road 01890 Winchester Royaume-Uni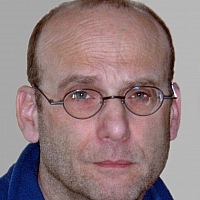 Elliot Ross has big questions about relationships between the species, which he explores in his photographic series Animal.

"Each image in Animal is not only a portrait of a non-human animal; it is, in many ways, a self-portrait," says Ross. "And also a question; what can be known and what is unknowable about individuals of other animal species?"

Animal is featured in the Griffin Gallery of the Griffin Museum January 21 through March 28. An opening reception with the artist is January 21, 7-9 PM.

In describing the underlying question of his series, Ross quotes contemporary American philosopher Cora Diamond. "In the case of our relationship with animals, a sense of the difficulty with reality may involve... a sense of astonishment and incomprehension that there should be beings so like us, so unlike us; so astonishingly capable of being companions of ours and so unfathomably distant."

"How powerfully strange it is that they and we should share as much as we do, and also not share; that they should be capable of incomparable beauty and delicacy and terrible ferocity; that some among them should be so mind-boggingly weird or repulsive in their forms or in their lives."

The photographs are constituted of ink on paper and are the result of digital imaging techniques "akin to the process of drawing and sculpting with light," Ross says. "Each image is a subjective work growing out of the more or less objective record that a photograph represents."

"Ross´ images are arresting portraits of animals positioned against a dramatic black backdrop," says Paula Tognarelli executive director of the Griffin Museum of Photography. "This deliberate placement of the animal away from the context of the environment forces us to confront what exactly endears us to these living beings."