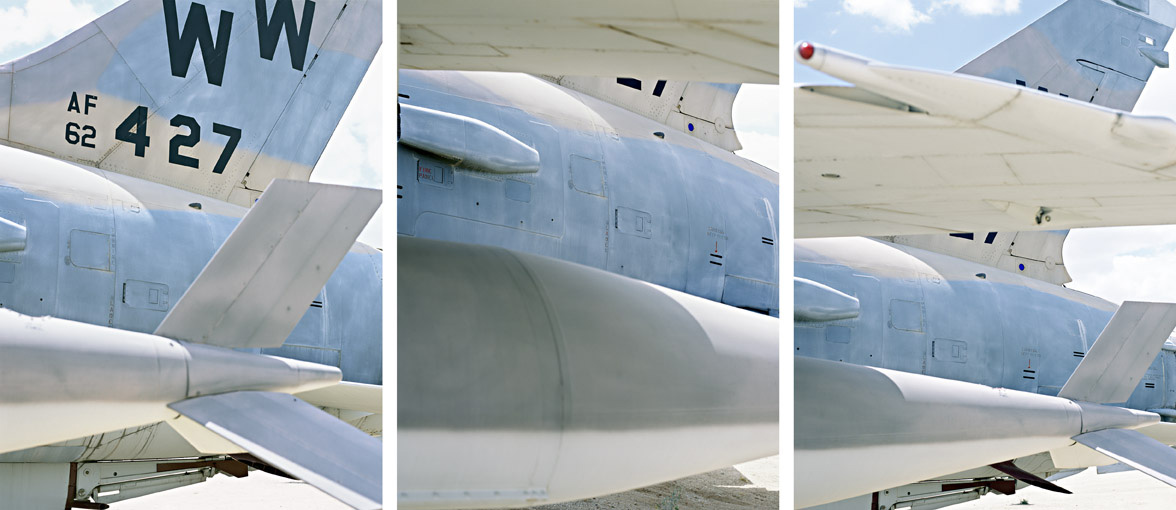 Expositions du 26/9/2009 au 14/11/2009 Terminé
Galerie Volker Diehl Zimmerstrasse 88-91 D-10117 Berlin Allemagne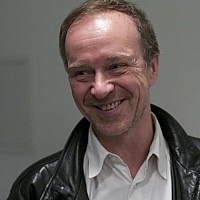 GALERIE VOLKER DIEHL is pleased to announce the exhibition JETS by Berlin based artist Thomas Florschuetz. The artist's large-scale photographs focus on several different styles of aerodynamic objects from his typical minimalist perspective.

The work of Thomas Florschuetz, who moved to Berlin in 1981, has greatly varied through his career. In the first half of the 80s he began creating head studies and portraits of friends and artist colleagues, which later developed into the portrayal of his own body in the following years.

As a sort of art performance casted for the camera, his work depicted hands, feet and extracts of his own face. While the works were initially shot in black and white, color later became increasingly important as an element of expression starting in 1988. From the very beginning multiplicity is an essential characteristic of the artist's work. In the second half of the 90s new elements and contents emerge in his photography. Florschuetz creates a wide range of works from the series Multiple Entry. These are photographs of windows dealing with the perception from inside and outside. Whereas the flower series Ricochet is a metaphorical continuation of the idea of 'body' and 'vanitas'. In the following years buildings became the central subject of Florschuetz's work. While the Multiple Entry works emerged from the private sphere, the next direction in his oeuvre started a dialogue with architectural forms and spaces stemming from modern buildings, by architects, such as Gropius, Mies, Le Corbusier, Niemeyer, Kahn, to buildings that became of great relevance in the public conscience in recent years (for example Palast der Republik and the Neues Museum).

The origin of the new works was a journey through the American southwest that Thomas experienced with his wife Carla Guagliardi in 2007. During this trip in Tucson, Arizona, he discovered the Pima Air and Space Museum and the so-called 'Boneyards – venues' in which discarded airplanes were both exhibited and repaired or scraped. Inspired by the ambivalence of their appearance, perfection and the coolness of their technical construction on the one hand and the physical presence of their body on the other hand, Florschuetz made a series of spontaneous shots that he later extended during his return trip in 2008.

Thomas Florschuetz was born in Zwickau /Saxony in 1957. Having grown up in the GDR, he became a self-taught artist and photographer. He has lived in East Berlin since 1981, and then moved to the Western part of the city in 1988. His work was shown amongst others in Museum Folkwann Essen (1987), at the Rencontres d'Arles (1987) and in MoMA New York (1989). Many other group and solo shows in museums and galleries in Germany and abroad followed since then. Please find a detailed biography with listed exhibitions and bibliography on www.galerievolkerdiehl.com.

The exhibition is accompanied by Thomas Florschuetz's book "JETS" with essays by Alessandra Pace and Ulf Erdmann Ziegler, published by Hatje Cantz, 2009.