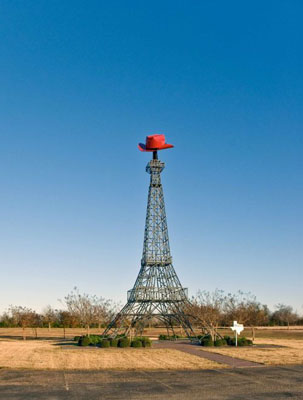 Expositions du 15/9/2009 au 8/11/2009 Terminé

Aargauer Kunsthaus Aargauerplatz PO box 5001 Aarau Suisse


The American-Swiss artist duo Teresa Hubbard (*1965) and Alexander Birchler (*1962) is internationally renowned for video and photographic works characterised by enigmatic plot lines and imagery which exerts a somnambulistic pull. Their work revolves around the interplay of man and space, of presence and absence, of outer and inner world, of reality, dream and memory. In their large survey No Room to Answer at the Aargauer Kunsthaus Teresa Hubbard and Alexander Birchler present video installations and photographic works created since 1991. The artist couple's most comprehensive exhibition to date provides viewers with fresh insights into links between their photographic and filmic works. Cinematically as well as architecturally lavishly produced, their video pieces plumb conflicts associated with desire and suppression, remembering and forgetting. Using open-ended narratives which link storylines with settings in complex ways, they unhinge the space-time system. Their most recent work, Grand Paris Texas, will be presented for the first time in Switzerland. This film adopts a documentary format in taking the abandoned movie theatre "The Grand" – the former site where filmic illusions were projected – and combining it with projections on the town of Paris in Texas, a town which is, in turn, intertwined both with the French metropolis and with the film by Wim Wenders. In addition, the exhibition will include objects from the artists' archives, which reveal aspects of their creative process.