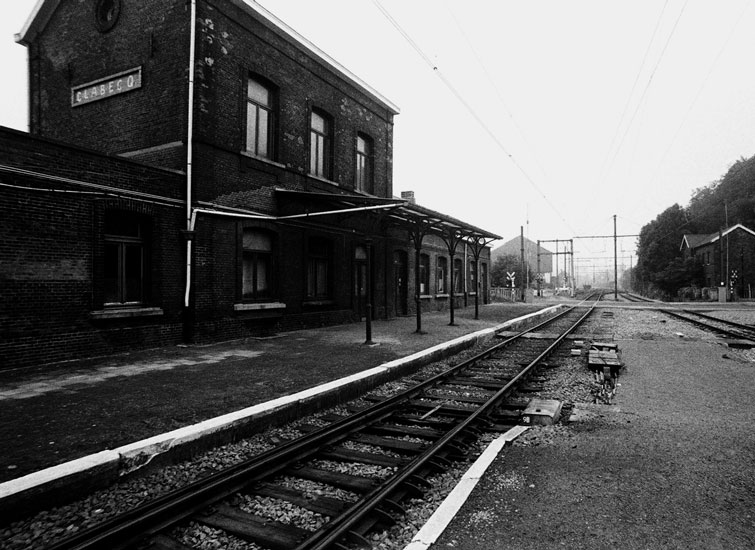 Expositions du 6/9/2009 au 13/9/2009 Terminé
ART=TIC vzw Bellingahaim Paul Baert Kareelstraat 21 1674 Bellingen Belgique I shall be taking part in this year's ART=TIC exhibition in Bellingen (South-West of Brussels), together with other artists working in the areas of photography, drawing, painting, land art, calligraphy, poetry, sculpture and video. The exhibition will be on 6 and 13 September, with an opening reception on 5 September - see website http://www.kunstinhetdorp.be for full details).

My contribution will be a project entitled "8.2 km": fifteen black & white photographs taken within a microcosmic borderland between cultures, languages, rural and industrial landscapes, in central Belgium, together with (mostly) poetic notes on personal memories, on possible dreams and expectations, or simply on language and expression.

I shall be present throughout the exhibition and I would enjoy meeting you there. Also, do not hesitate to forward this e-mail to your friends...
Eddie Bonesire