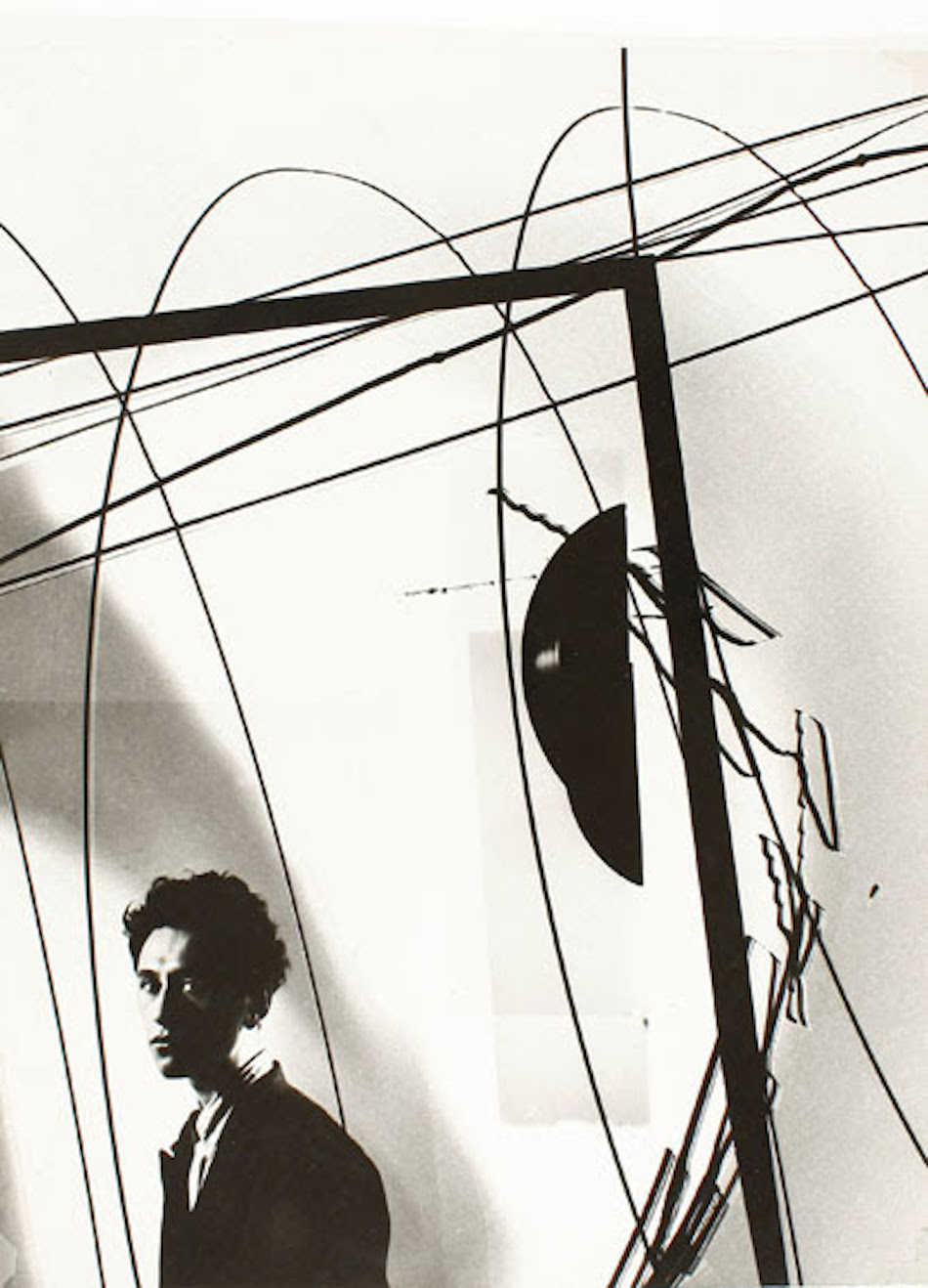 © Kilian Breier (1931) Autoportrait, 1953
Ventes du 28/4/2016 au 28/4/2016 Terminé

Westin Palace Hotel Madrid Plaza de las Cortes, 7 28014 Madrid Espagne


Photographs 1843-2008
170 lots from the beginnings of photography to the present day. The most important auction lot is one of the four daguerreotypes of Mathew B. Brady to hit the market in the last 27 years. It´s the oldest preserved photographs taken in Spain; a portrait of a man dressed as majo dated 1843.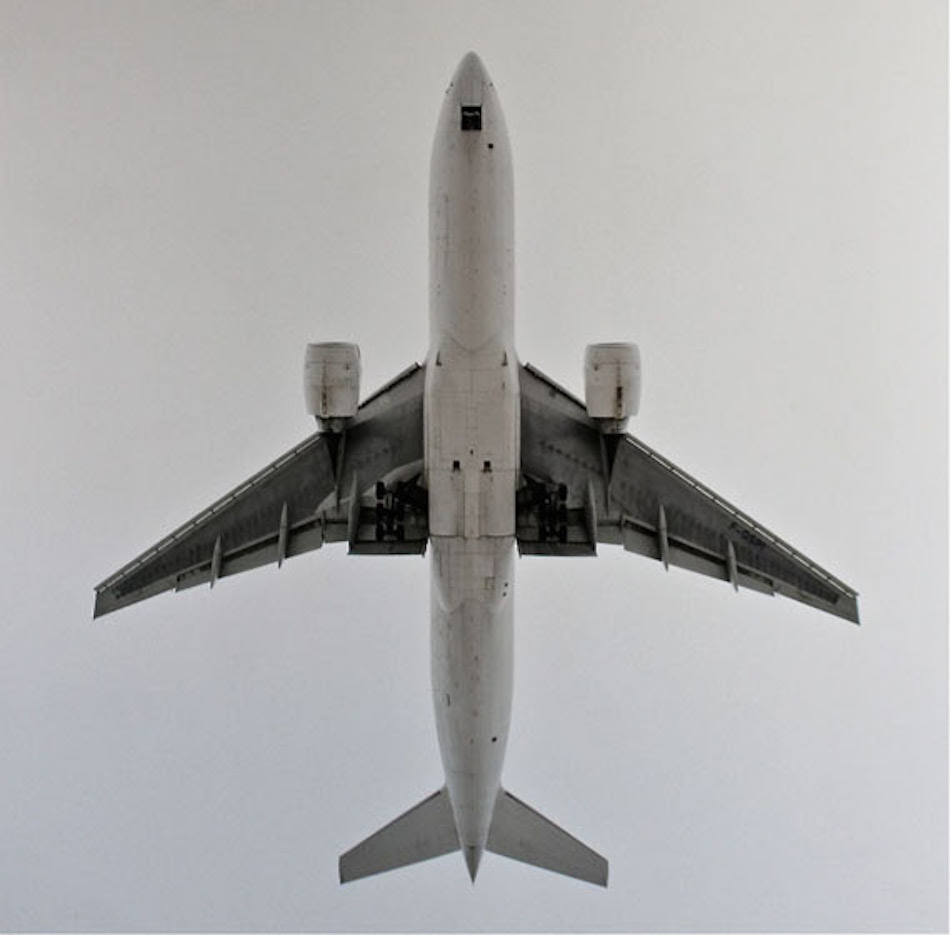 © Jeffrey Milstein(1944), Air France, Boeing 777, 2007
Another lot is an escenic daguerreotype of Narbonna, France of 1845, which may be the oldest image of a city taken. Also two personal albums of photographer Alphonse Delaunay, 1862 and 1864, and photographs of Édouard-Denis Baldus.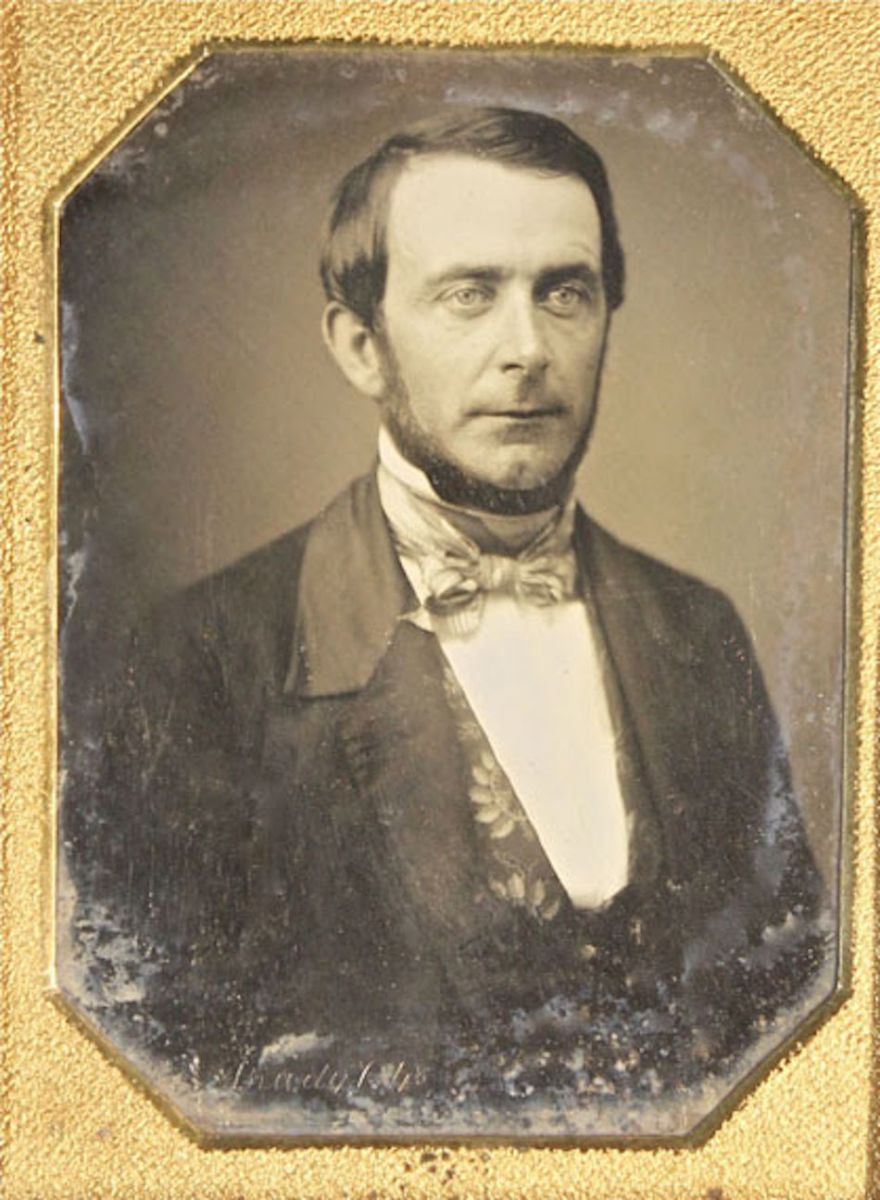 © Mathew B. Brady (1822-1896), Portrait, 1848

The Dream Factory, photographs of cinema, Hollywood 1920-1930s
An important photographic archive consisting of 890 photographs made in the early Hollywood golden period between 1920 and 1930. The archive presented offers a broad view of the activity performed by photographers to promote the activities of the Hollywood studios: Metro-Goldwyn-Mayer and Paramount Pictures Studio in Los Angeles.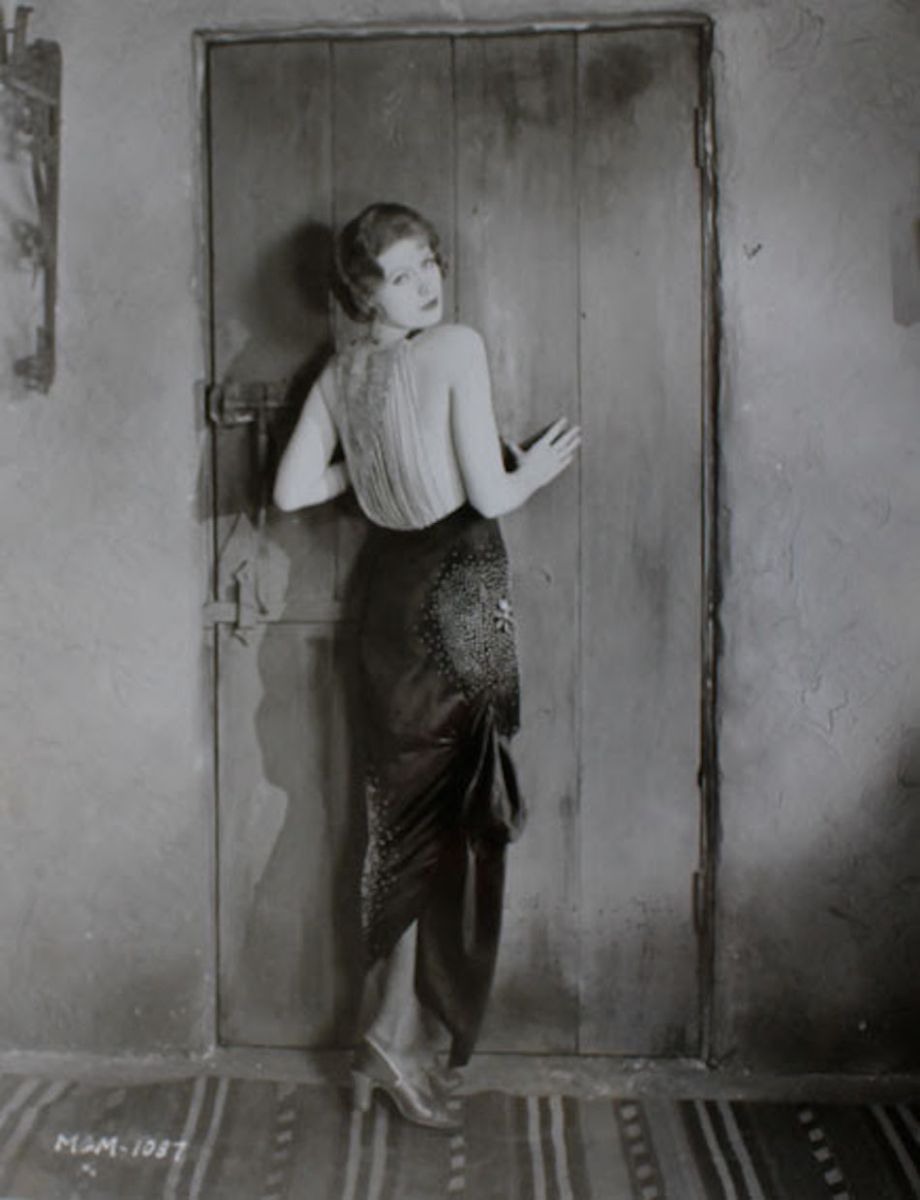 © photographer unknown (XX), Greta Garbo from the film the themptress, 1926
Most of the photographs were taken in the 1920s and 1930s and show some major directors, actors and actresses of the time in Hollywood.