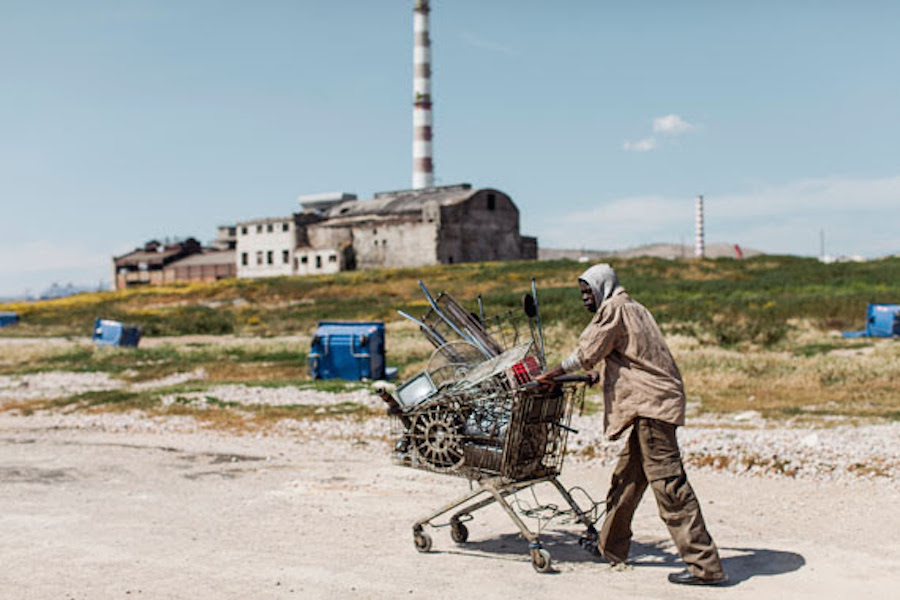 Stefanos Tsivopoulos: History Zero, 2013, video still Courtesy the artist and Kalfayan Galleries, Athens – Thessaloniki
Festivals du 18/9/2015 au 15/11/2015 Terminé
Kunstverein Ludwigshafen France
Heidelberger Kunstverein France
Urs Stahel, Curator of the 6th Fotofestival Mannheim-Ludwigshafen-Heidelberg, has drawn up an exciting exhibition concept under the title, [7] Places [7] Precarious Fields.
The exhibitions install, in [7] museums and art venues, [7] precarious fields of our society today and discuss them on the basis of chiefly contemporary photographic and video works. In a blend of documentary and artistic works, of murals, projections, installations, showcase works, films and videos, a discursive climate that is also optically visible is to be generated, a climate that meets the requirements for dealing with these themes. The exhibitions deal with uprooting, delocalization, alienation, with high-tech production and social control, with real and virtual migration; with aggrandized self-images, highly-strung psyches, rapacity, with narcissism and loss of self-control, and finally with violence, surveillance and punishment. And, of course, communication and control through photographic images will likewise be a central focus of the project.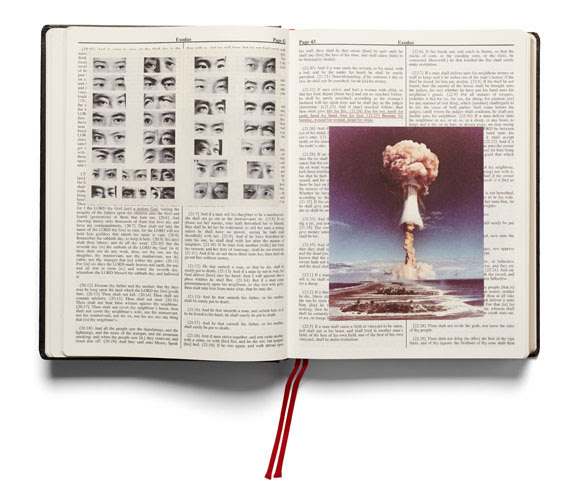 Broomberg & Chanarin: Holy Bible, 2013
© Broomberg & Chanarin, Courtesy Lisson Gallery
Via the works of photographers and artists, the [7] exhibitions intend to stare these real situations unblinkingly in the face. Even if every reflection on the real always contains something fictive at the same time: Photography (by photographers and artists) has always dealt particularly intensively, in recent decades, with social and economic relationships in today's world. The crucial point of the exhibitions will be that it will not be classic photographic thinking that is brought to bear (pointing its finger, this thinking believes it can name the world's problems and, through naming, solve them), but contemporary and videographic positions that get to work in these critical, precarious fields, that work inside them – questioning, seeking, testing, formulating.
More than 40 international and German artists and photographers will present their works at a total of seven Festival locations. Participants will include Ai Weiwei (China), Ilit Azoulay (Israel), Gaëlle Boucand (France), Adam Broomberg (South Africa) / Oliver Chanarin (United Kingdom), Edmund Clark (United Kingdom), Sylvain Couzinet-Jacques (France), Melanie Gilligan (Canada), Mishka Henner (Belgium), Trevor Paglen (USA), Maya Rochat (Switzerland), Rico Scagliola / Michael Meier (Switzerland), Dayanita Singh (India), Jules Spinatsch (Switzerland), Henrik Spohler (Germany) and Stefanos Tsivopoulos (Greece).
More detailed information on the artists will shortly be available on the website www.fotofestival.info The final list of artists will be published in September 2015.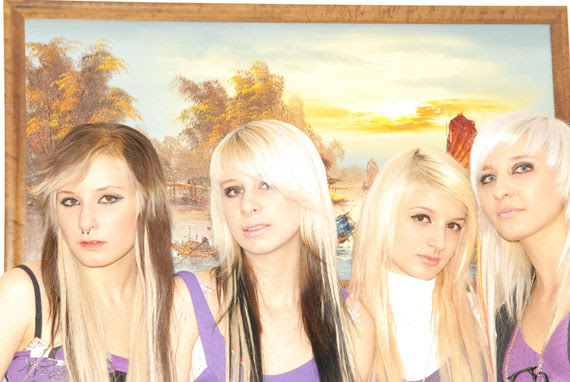 Rico Scagliola / Michael Meier: Double Extension Beauty Tubes, 2010, film still
Courtesy the artists