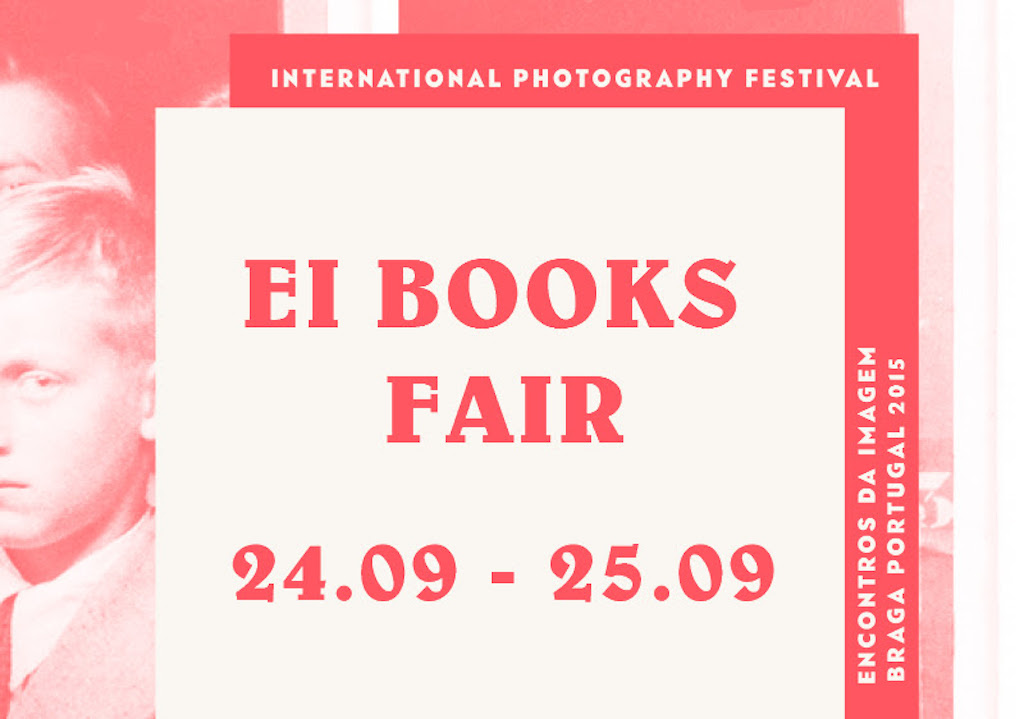 Festivals du 24/9/2015 au 25/10/2015 Terminé
Braga Rua D. Pedro V, 1 4710-374 Braga, Portugal France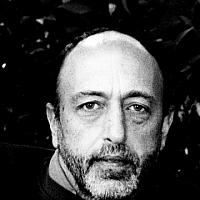 EI BOOKS FAIR
Exclusively dedicated to photography books, the Festival ENCONTROS DA IMAGEM uses this space as a market for books. There will be 20 publishing houses from all over the world present at the fair, to show the work of multiple photographers and editors. EI BOOKS FAIR celebrates the multitude and the singularity of the photography practice, with a special focus in the photo book publishing area. This will be a space where collectors, photographers, curators and editors can share thoughts and ideas.
During the Festival's open week, at the same time as the Portfolio Reviews and other initiatives that will gather in Braga more then 100 people specialized or connected to photography, ENCONTROS DA IMAGEM will organize the EI BOOKS FAIR.
The aim is to bring together publishers, bookshops, photographers and photography specialists from across the world.
We offer space to present your editions in the heart of the medieval city and the opportunity to present your books to the best public of the photography world.
Participation is free!
Contact the Festival for more detailed information.
ei2015@encontrosdaimagem.com