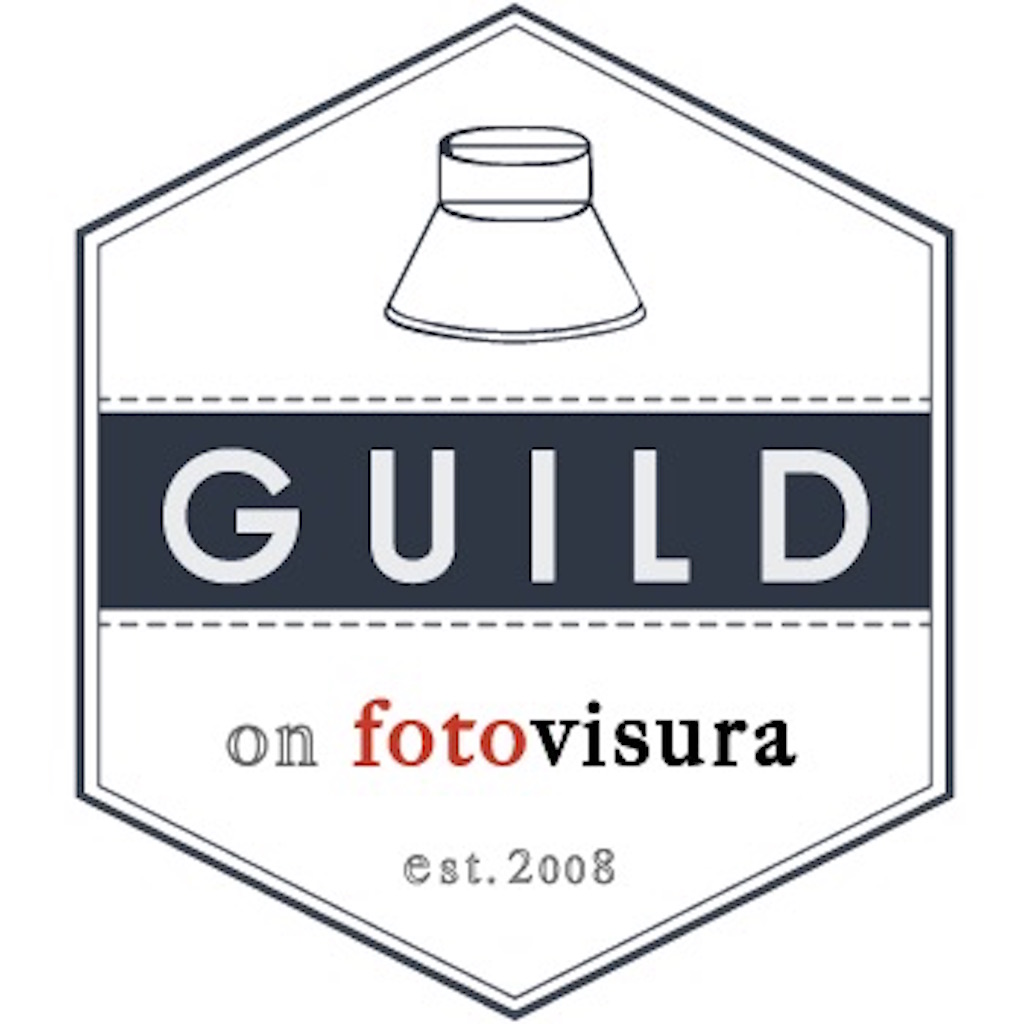 Concours du 27/10/2014 au 1/12/2014 Terminé


- CRITERIA -
• The open call begins Monday October 27, 2014 at 6:00 AM EST.
• Deadline: Monday December 1st at 11:59PM EST
• Prizes: Five (5) photographers will be selected as winners and given a one year sponsored membership to GUILD. In addition to the winners, a group of photographers will be awarded with an invitation to join GUILD with the requirement of paying the annual membership fee.
• Eligibility: photographers worldwide producing work for journalism, media, editorial, advertising, fashion, entertainment, the music industry, fine art, book publishing, online/mobile media, private and public engagements, as well as NGOs and corporate companies.
• There is no application fee. If a photographer is invited to join GUILD, he or she does have to pay the annual membership fee.
• Submission: Each Entry consists of a short biography (1000 characters), CV, and two links to recent projects from the photographer's website, blog or FV-Profile. Each project will consist of a series of images (minimum of 15 images, maximum 35), and a written reflection about the project. Photographers who do not have a website can create a free trial account at fotovisura.com/account/register
• Each photographer must agree that he or she is not exclusively represented by an agency.
• Agree to the Open Call Terms and Conditions as well as FotoVisura's membership Terms and Conditions
• Upon submission, the photographer agrees that if invited to join GUILD, he or she is ready and willing to pay the annual membership fee. Photographers will be given a 14 day free trial of the GUILD website builder to test the site before making a commitment.
Contact us with questions at:
info@fotovisura.com
Conditions de participation
Pour participer au concours photo vous devez vous connecter
Vous n'avez pas de compte ?
Cliquez-ici