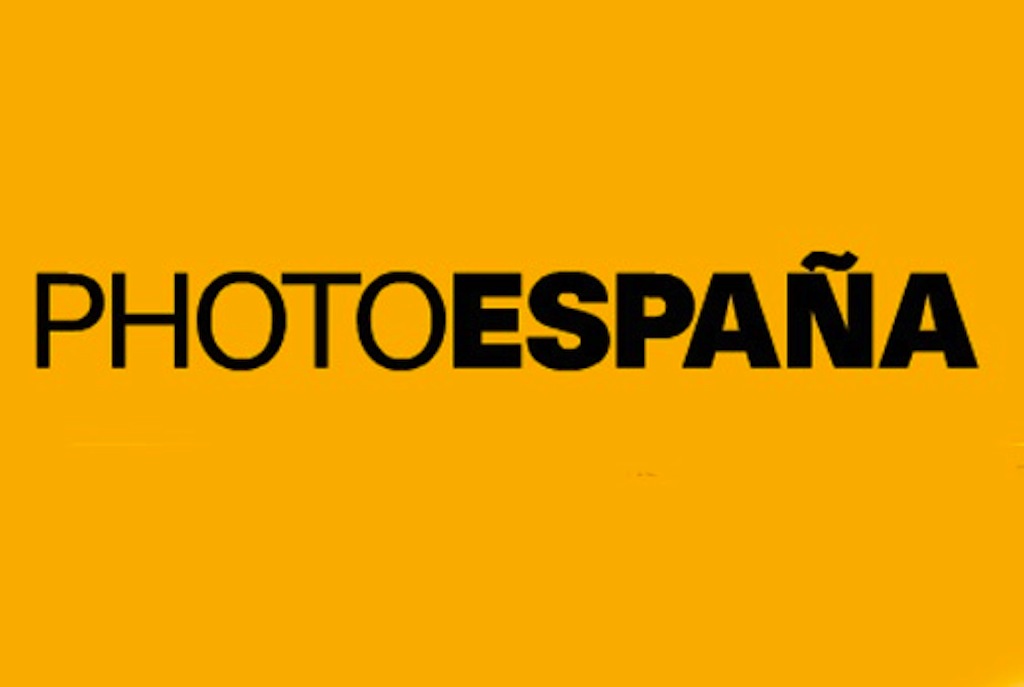 © Photoespana
17th edition of PHotoEspaña, International Festival of Photography and Visual Art will focus on one specific geographic area. The Festival will explore exhibitions in a plurial way, with many propositions of differents curators. This year, the Festival will focus on Spanish photography.
About the festival
PHotoEspaña, International Festival of Photography and Visual Arts, set out to become a Festival generated by popular demand in 1998, and today it has earned its place as one of the most relevant visual arts events in the world.
PHotoEspaña is one of the central international forums for photography. Each year the Festival attracts more than six hundred thousand people and receives acclaim from prestigious critics, making it the most popular cultural event in Spain.
The Festival is an exceptional occasion for discovering images, videos and installations created by outstanding national and international photographers and visual artists.
Since the first edition of the Festival, more than one thousand exhibitions have been hosted in the city's main museums, art centres and galleries. The shows are complemented by pedagogic and professional programs designed for diverse audiences.
The growing international interest in PHotoEspaña has enabled the Festival to collaborate with a different country in each edition, through the collaboration between of artists and different institutions located in both countries.
PHotoEspaña is organized by La Fábrica, a company dedicated to arts management. The Festival is made possible thanks to the support and collaboration of private companies and public institutions.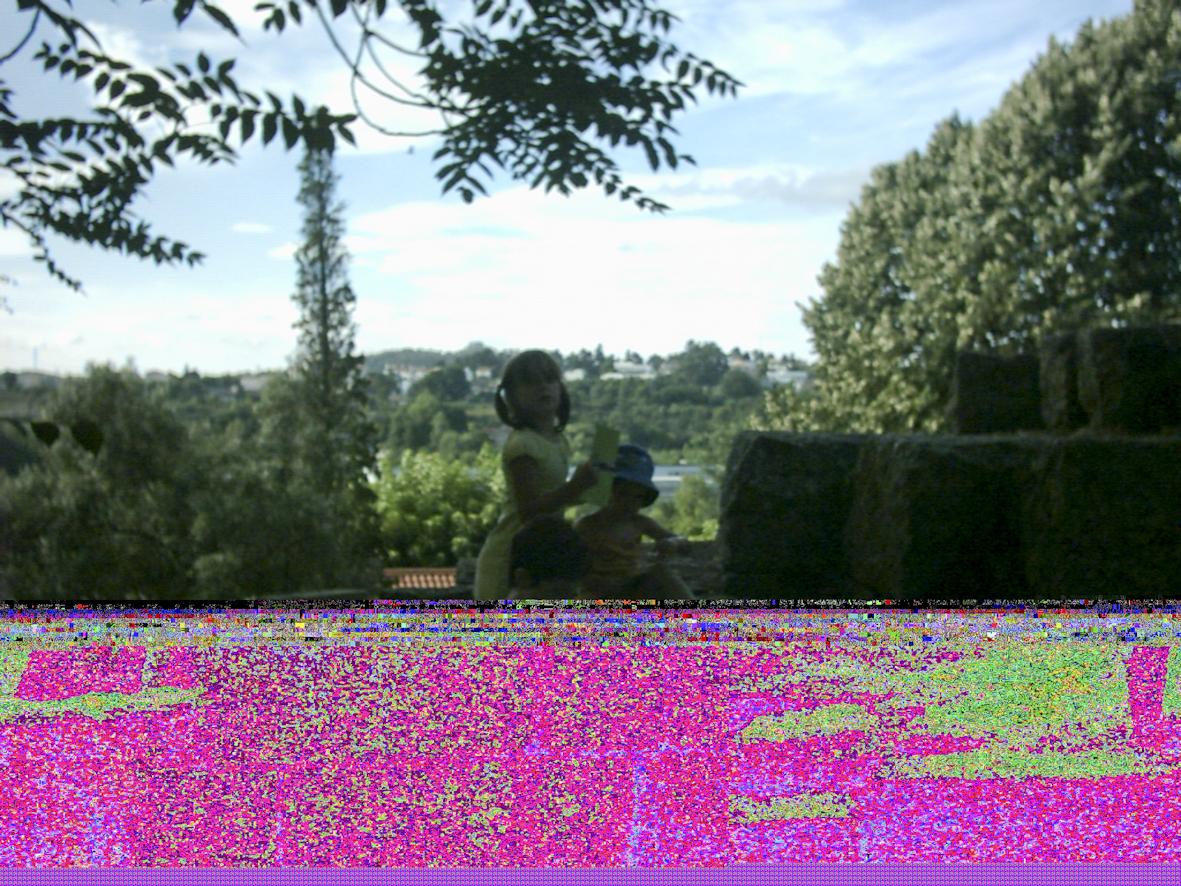 Data recovery 2010‐2014 © Diego Collado
Programm of this year (Focus : Spanish Photography)
Alberto García-Alix. Self-Portrait
In the Memory
Ana Teresa Ortega
Beatriz Ruibal
Linarejos Moreno
Piedad Isla
Pilar Beltrán
Rosell Meseguer

Photography 2.0
Albert Gusi
Alejandro Guijarro
Arturo Rodríguez
Daniel Mayrit
Darius Koehli
Diego Collado
Fosi Vegue
Jon Uriarte
Jordi V. Pou
Juana Ghost
Laia Abril
Manuel Fernández
Miguel Ángel Tornero
Noelia Pérez
Oscar Monzón
Pablo Chacón
Reinaldo Loureiro
Roc Herms
Txema Salvans
Photography in Spain, 1850-1870
Alonso Martínez y Hermano
Charles Clifford
Jean Laurent
Joaquín Pedrosa
José Martínez Sánchez
José Spreafico

Josep Renau. The American Way of Life
Josep Renau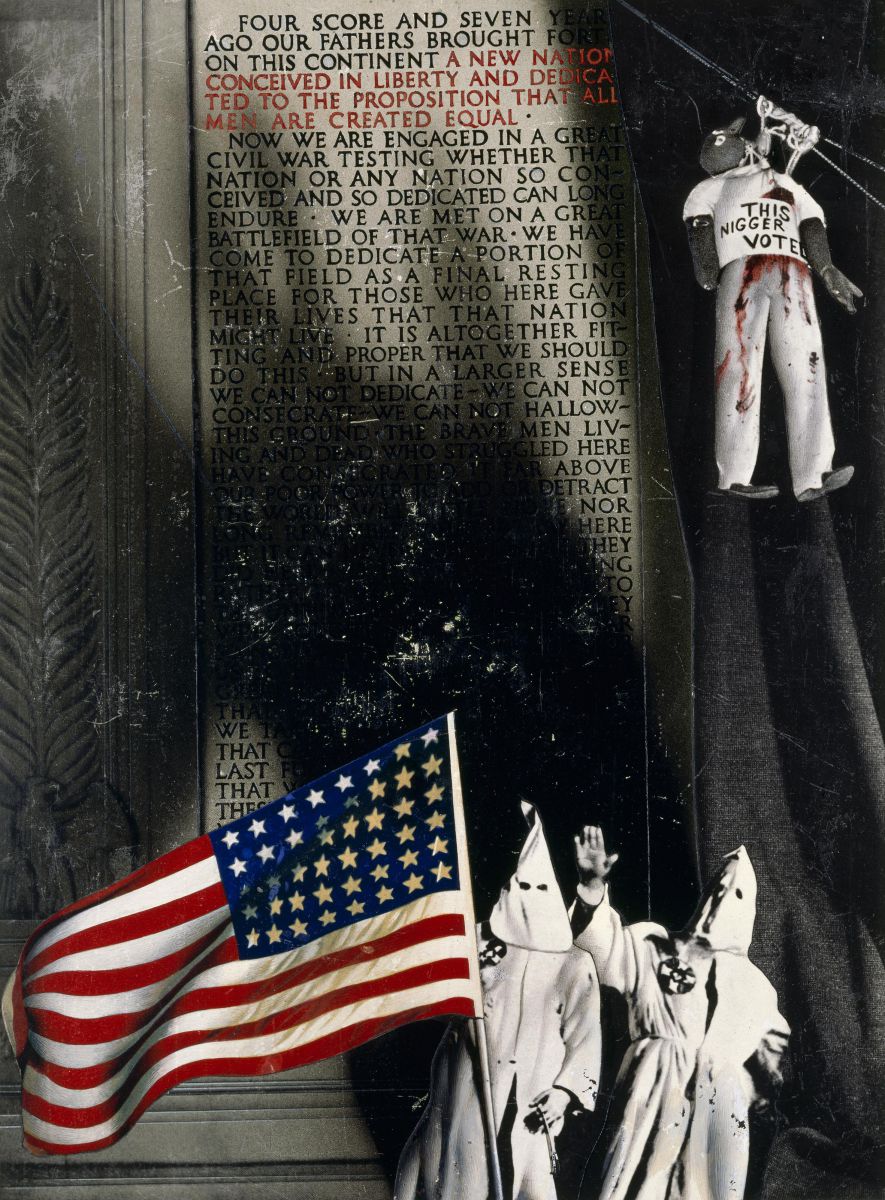 © Josep Renau« All men are created equal....» From the series The American Way of Life, 24, 1956.
Courtesy IVAM, Institut Valencià d' Art Modern, Generalitat. Depósito Fundación Renau, Valencia
La Palangana
Fernando Gordillo
Francisco Ontañón
Gabriel Cualladó
Gerardo Vielba
Joaquín Rubio Camín
Juan Dolcet
Leonardo Cantero
Paco Gómez
Ramón Masats
Sigfrido de Guzmán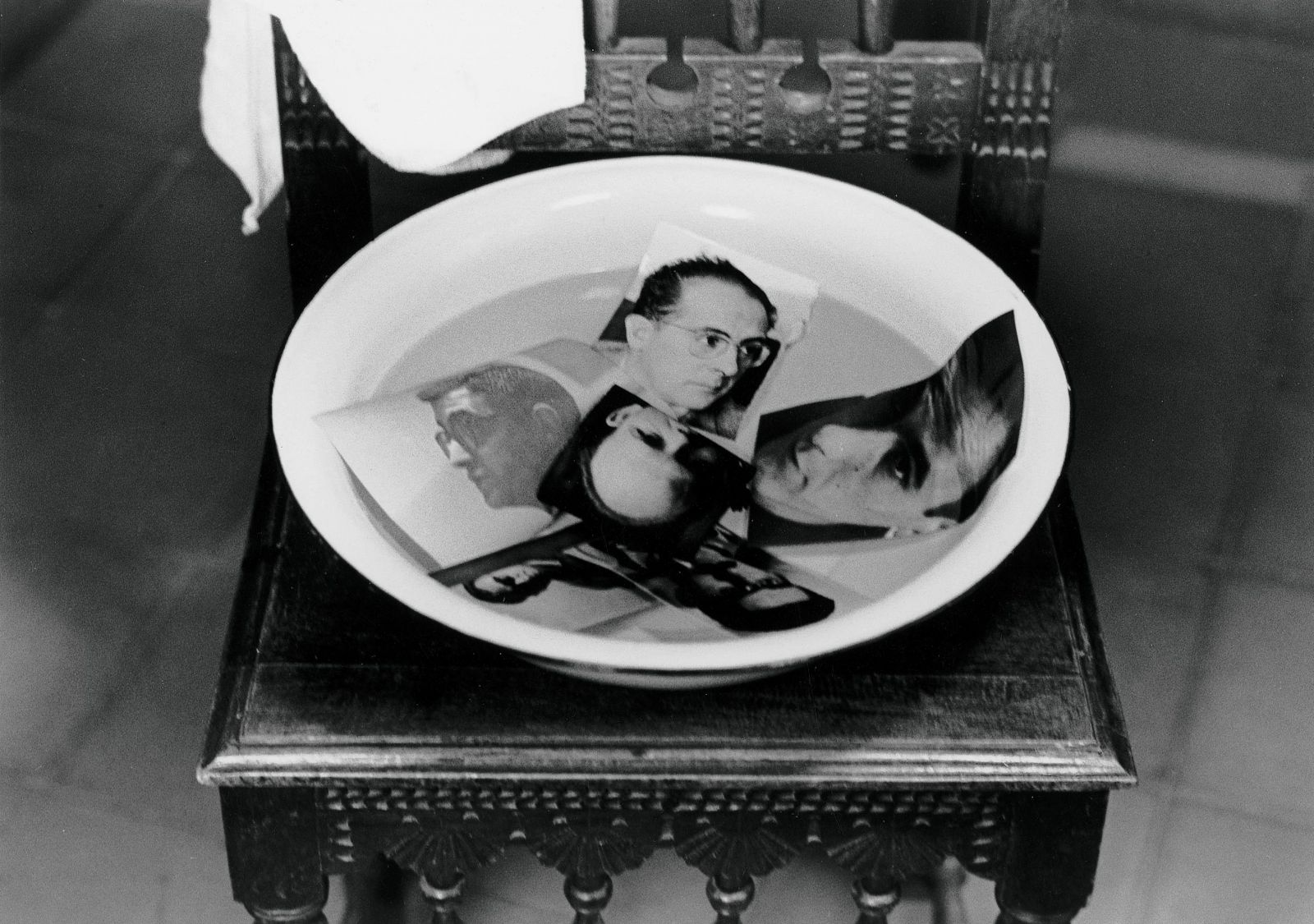 © Francisco Ontañón Archive, Francisco Ontañón Integrantes del grupo La Palangana
Courtesy Galería ArteSonado



Best Photobooks of the year
Navia. Nóstos
Navia

So Near, So Far. Documentary Photography in the 1970s
Anna Turbau
Cristina García Rodero
Cristóbal Hara
Fernando Herráez
Koldo Chamorro
Ramón Zabalza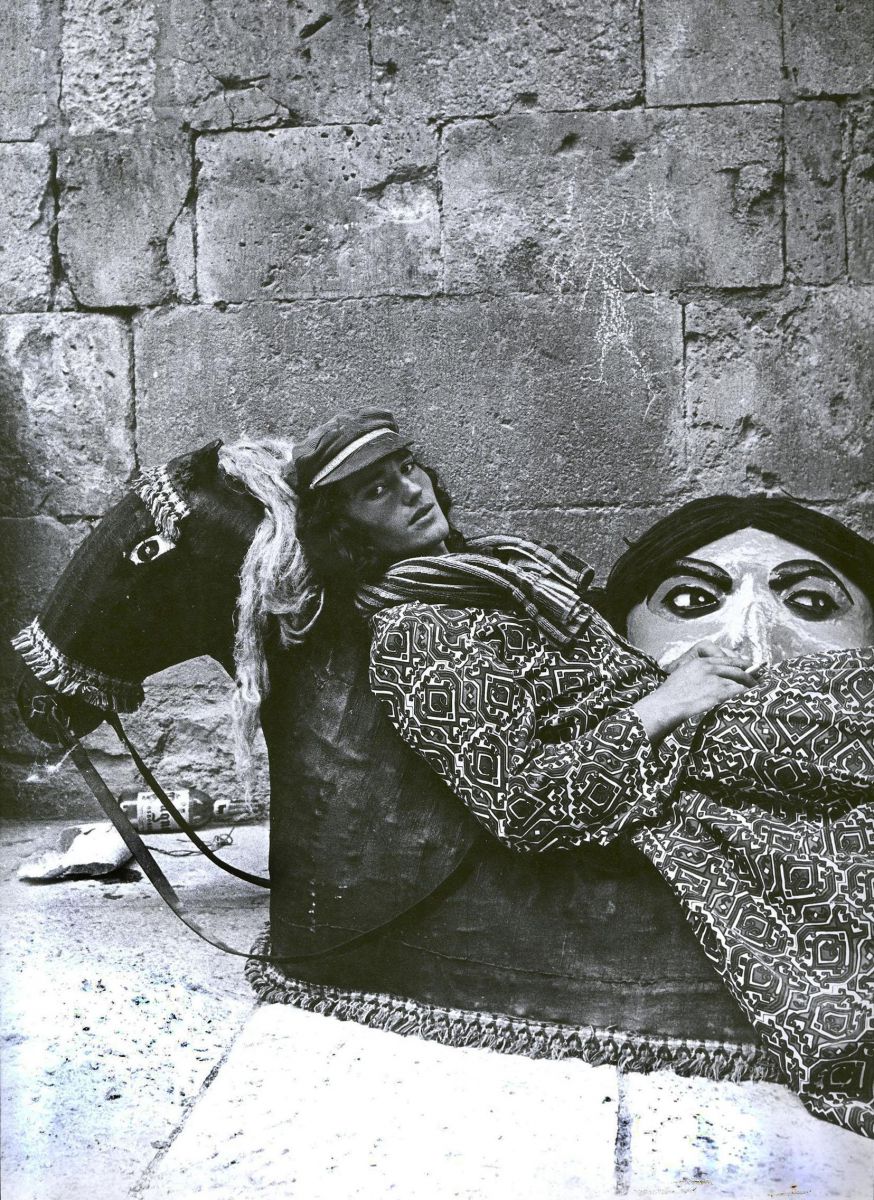 Estella, 1974 © Fernando Herráez



For more informations :

http://www.phe.es/"