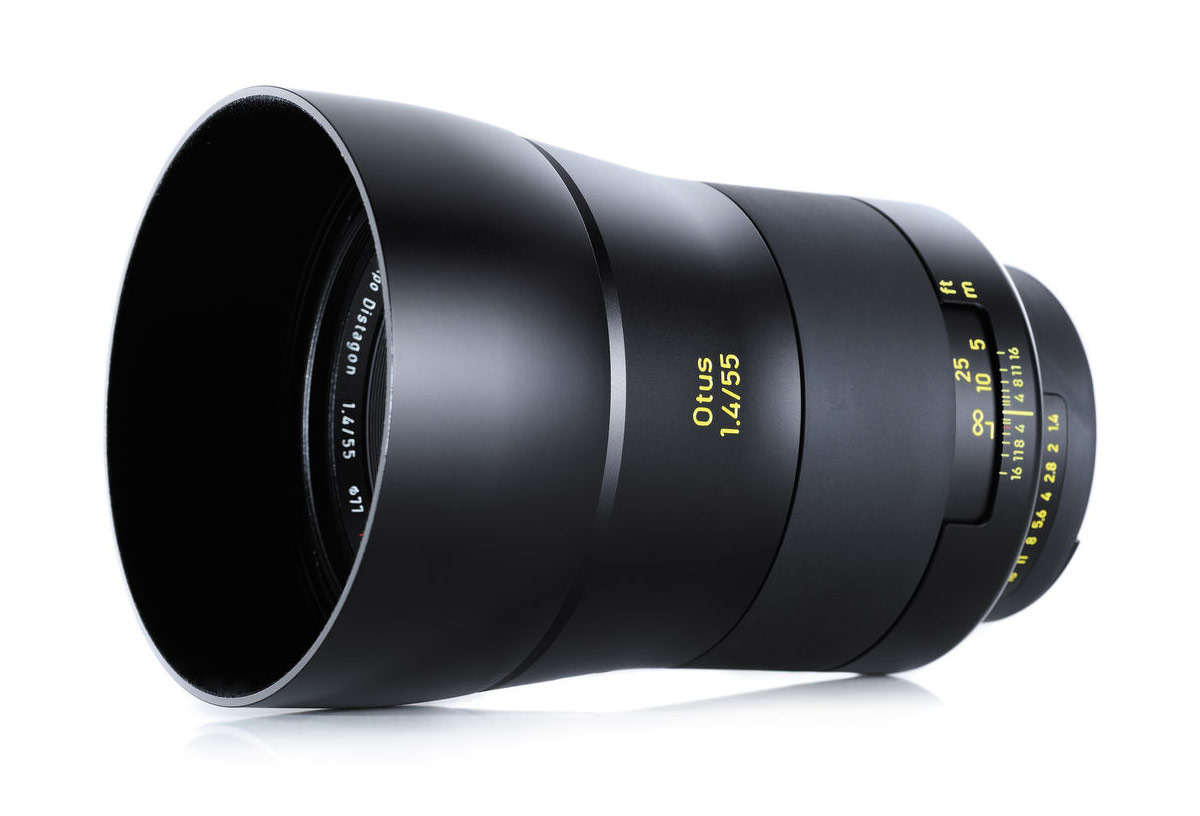 When designing the Otus 1.4/55 we had one brief: make it the best. Representing the pinnacle of over a century of optical and technical expertise, this prime lens offers truly spectacular, world-class performance. Without compromise.

Otus 1.4/55
As far as the eye can see
Spectacularly detailed portraits full of contrast. High fidelity images and exceptional performance into the corners even at full aperture. The Otus 1.4/55 makes absolutely no compromises and brings together over a century of ZEISS optical and technical excellence. This standard lens is the exception to the rule: perfect optical correction eliminates nearly all possible flaws, from color fringes and distortion to chromatic aberrations. With the highest contrast performance over the entire image field, even at an aperture of f/1.4, this lens offers the spectacular medium format look when working with a modern SLR camera. Phenomenal detail and exceptional performance, regardless of whether it's using available light or in the studio, the Otus 1.4/55 is the absolute best lens in the world today.
Technical specifications:
Focal length 55 mm
Aperture range f/1.4 – f/16
Focusing range 0,5 m (19.68 ″) – ∞
Number of elements/groups 12/10
Angular field, diag./horiz./vert. 43,7° / 36,7° / 24,9°
Coverage at close range 246 x 163 mm (9.69 x 6.42″)
Filter thread M77 x 0.75
Dimensions (with caps) ZF.2: 141 mm (5.55 ″)
ZE: 144 mm (5.66″)
Diameter of focusing ring ZF.2: 83 mm (3.27″)
ZE: 83 mm (3.27″)
Weight ZF.2: 970 g (2.22 lbs)
ZE: 1030 g (2.43 lbs)
Camera mounts F Mount (ZF.2)
EF Mount (ZE)