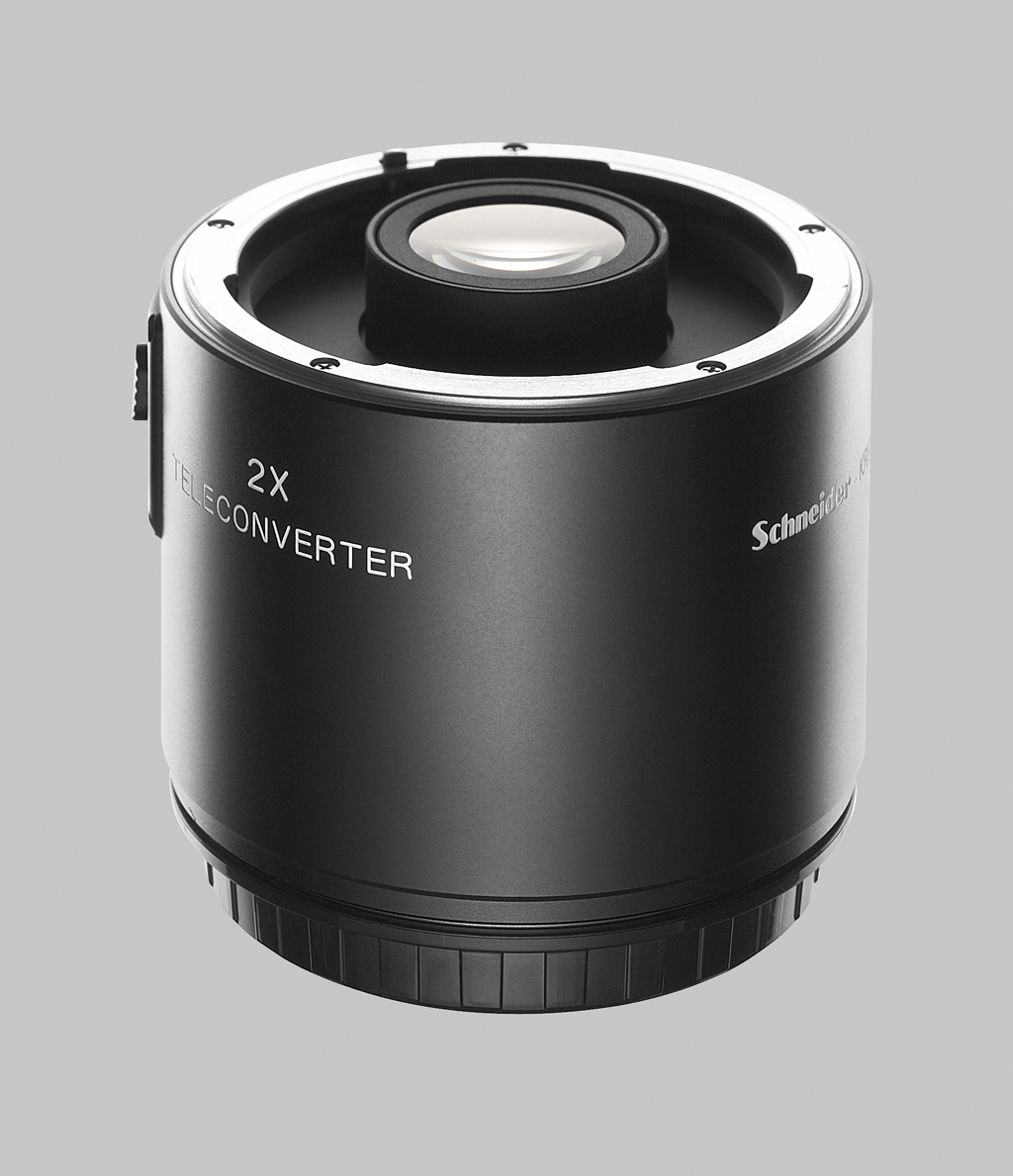 Phase One today announced the immediate availability of a new Schneider Kreuznach 2x teleconverter. The development of the lens is the result of close and ongoing collaboration between Schneider Kreuznach, Mamiya Leaf and Phase One.
Compatible exclusively with the Schneider Kreuznach 240mm leaf shutter and 150mm leaf shutter lenses as well as the Mamiya/Phase One 150mm AF lens, this 2x teleconverter effectively doubles the focal length of these lenses to 480mm and 300 mm respectively. "We have had multiple requests for a teleconverter from photographers," said Espen Beck, senior product manager, Phase One. In many situations they prefer the flexibility of a teleconverter and a medium range lens over a long telephoto lens. Even though this teleconverter solution means that they have to rely on manual focus, many prefer the teleconverter solution because they can shoot more varied scenes; they can travel lighter; and the solution costs less than a very long telephoto lenses.
With the compatible lenses, the teleconverter offers photographers great optical compression that effectively eliminates the distance between objects in the captured scene. This is a great effect for shooting stunning landscape images for instance.