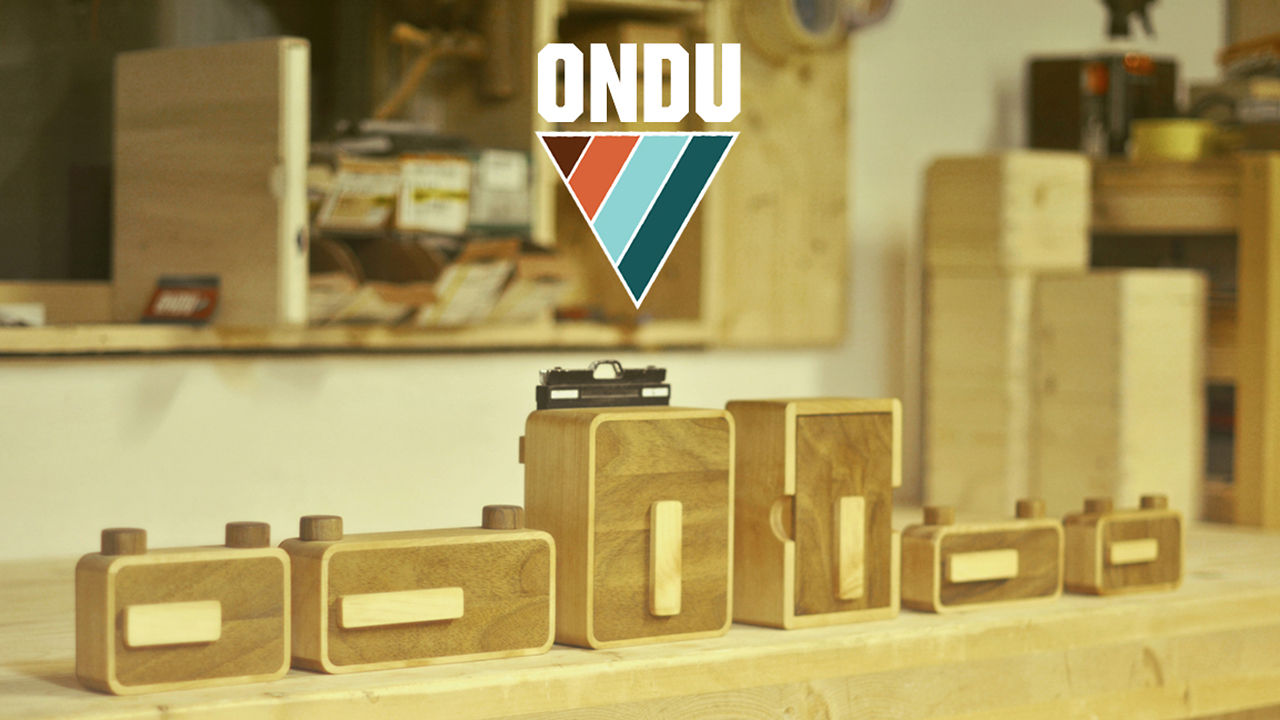 In the digital age of photography and image processing, there is not much room left for alternative photographing techniques. Some require a lot of time to master yet others are just not very practical and simple to obtain. Many pepople try theese techniques but often gret discouraged at certain point.
After researching and many prototypes and ideas, we felt confident that a long lasting product and simple design can be merged into the ONDU Pinhole camera family.
We've come to realise there are no simple to use, good-looking, and most of all, affordable cameras out there. Using our knowledge of what happens when the light passes trough the pinhole sized aperture, We've been able to come up with a family of six wooden pinhole cameras. To suit various photographic needs, they come in 6 different dimensions and film sizes, from the most common Leica 135 format to the 4˝ x 5˝ film holder camera.
Most products these days are made for a certain time period after wich they become replaced by a newer more edvanced model, rendering them obsolete. The exchange/passing of objects trough generations has been lost due to all the influx of cheap goods and commodities. We want to change that, using only the best materials and manufacturing techniques available, we want to create objects that you can pass on for generations. All cameras are made by a team of two brothers, ensuring high levels of craftsmanship and outstanding quality.