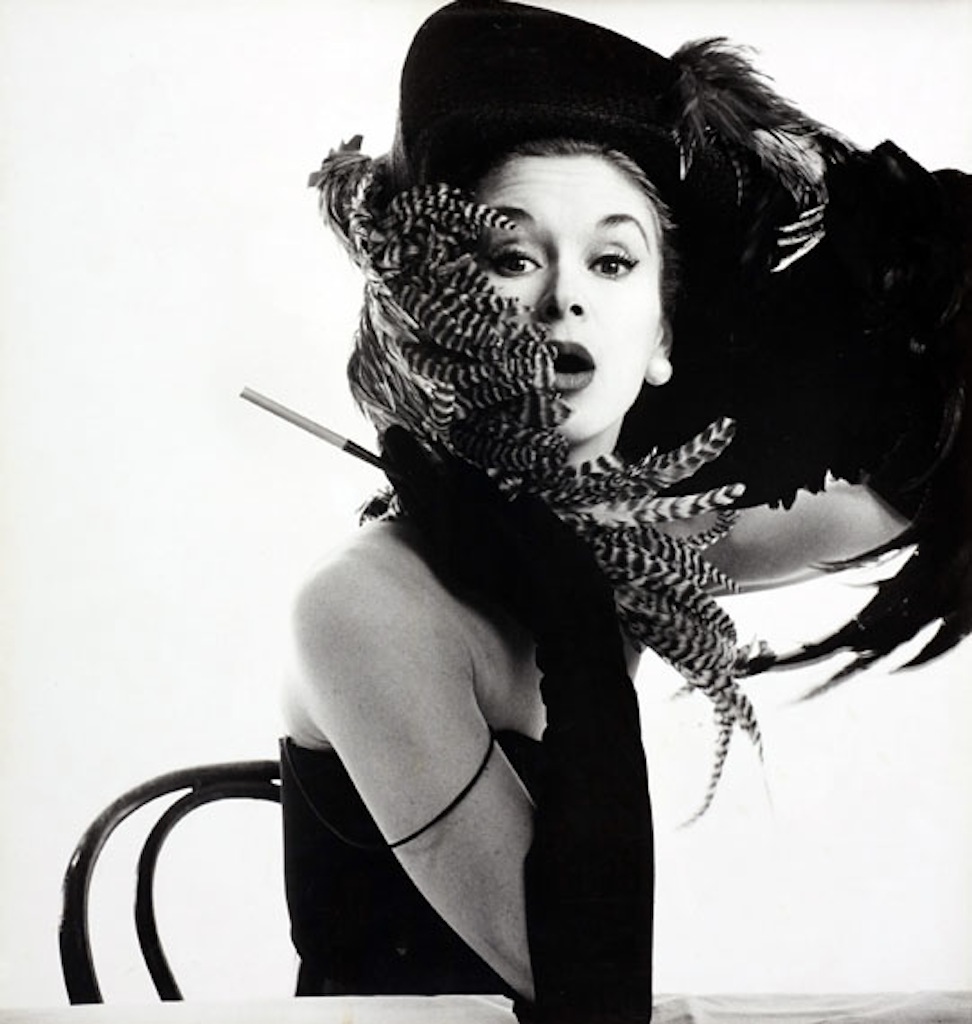 © IRVING PENN 'Woman in Chicken Hat (Lisa Fonssagrives-Penn)', New York 1949
Ventes du 24/5/2013 Terminé

WestLicht Schauplatz für Fotografie Westbahnstr. 40 1070 Vienna Autriche


Children from Weimar, Sailors in New York – Highlights at the 8th WestLicht Photo Auction

Over 200 photographs, including numerous vintage prints and rarities, will go under the hammer at the 8th WestLicht Photo Auction on 24th May. The top-class selection was made in collaboration with renowned expert Johannes Faber.

Even the first lot, a daguerreotype from 1841, is an important example from the early days of photography. An Austrian pioneer of photography captured the portrait of a gentleman using the all-metal camera, developed by Voigtländer. Very few of the circular images made with this milestone of photography (the all-metal Voigtländer camera was mounted with the first fast lens in the world, calculated and designed by Josef Petzval) still exist today. The estimated value of the daguerreotype originating from the estate of Rudolf Koppitz is 15,000 18,000 EUR.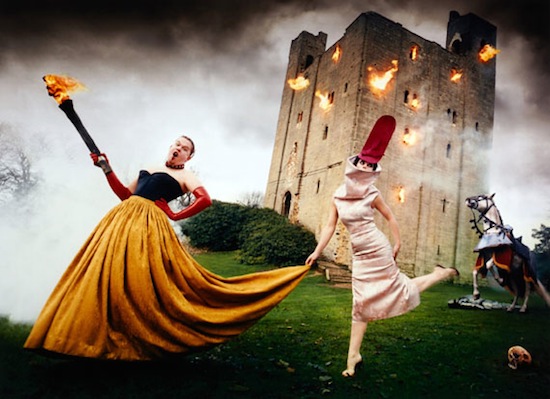 © David Lachapelle, Alexander McQueen and Isabella Blow: Burning down the House, Essex 1996


Among the top lots are works by August Sander, including two large format prints from his famous work 'People of the 20th Century'. Sander conceived this large-scale project in the 1920s, photographing hundreds of people from different professions and social groups to show a cross-section of society from the Weimar Republic. The photographs 'Middle-class Children' from 1925 and 'The Pianist' (Max van de Sandt), from 1928, Cologne (Lot 36 and 37) are estimated to fetch 12,000 - 15,000 EUR each.

Austrian photography is represented with some outstanding works from Heinrich Kühn, Rudolf Koppitz, Trude Fleischmann, Ernst Haas, Erich Lessing and Inge Morath.

International glamour and fashion photography also feature prominently in this auction with both early classic photographs by the likes of Edward Steichen and Horst P. Horst, as well as exciting fashion shots by Lillian Bassman, Jeanloup Sieff, Helmut Newton and David LaChapelle. The later includes "Alexander McQueen and Isabella Blow: Burning down the House, Essex 1996" (Lot 185, Estimate: 4,000 - 5,000 EUR).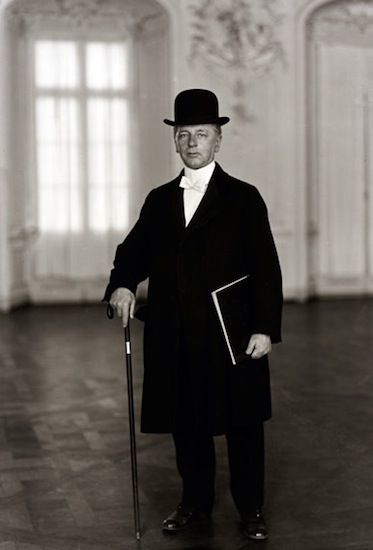 © August Sander, 'Der Pianist' (Max van de Sandt), Cologne 1928


The doyen of fashion photography, Irving Penn, created the most expensive lot of the auction. "Woman in Chicken Hat" is a portrait of his wife Lisa Fonssagrives-Penn, taken in 1949 (Lot 121, Estimate: 50,000 - 60,000 EUR). It is a rare vintage print from the estate of the Austrian photographer Roland Pleterski, who was an assistant of Penn and who was close friends with Penn and his wife.

The historic day on which the Japanese surrendered, effectively ending World War II, was captured by Alfred Eisenstaedt in his iconic photograph "VJ Day Kiss". Lot 40 is a large format, signed copy of the image of a sailor locked in a passionate kiss with a nurse in New York's Times Square on 14th August, 1945. (Estimate: 16,000 - 18,000 EUR). The camera Eisenstaedt used to capture this moment, a Leica IIIa, is also up for auction in the upcoming WestLicht Camera Auction on 25th May (Lot 74, Estimate: 20,000 - 25,000 EUR).

Finally, the auction also has a special focus on classic documentary photography of Magnum style from the 1950s and 1960s, with vintage prints by Werner Bishop, Henri-Cartier Bresson, René Burri, Cornell Capa, Raymond Depardon and Marc Riboud.