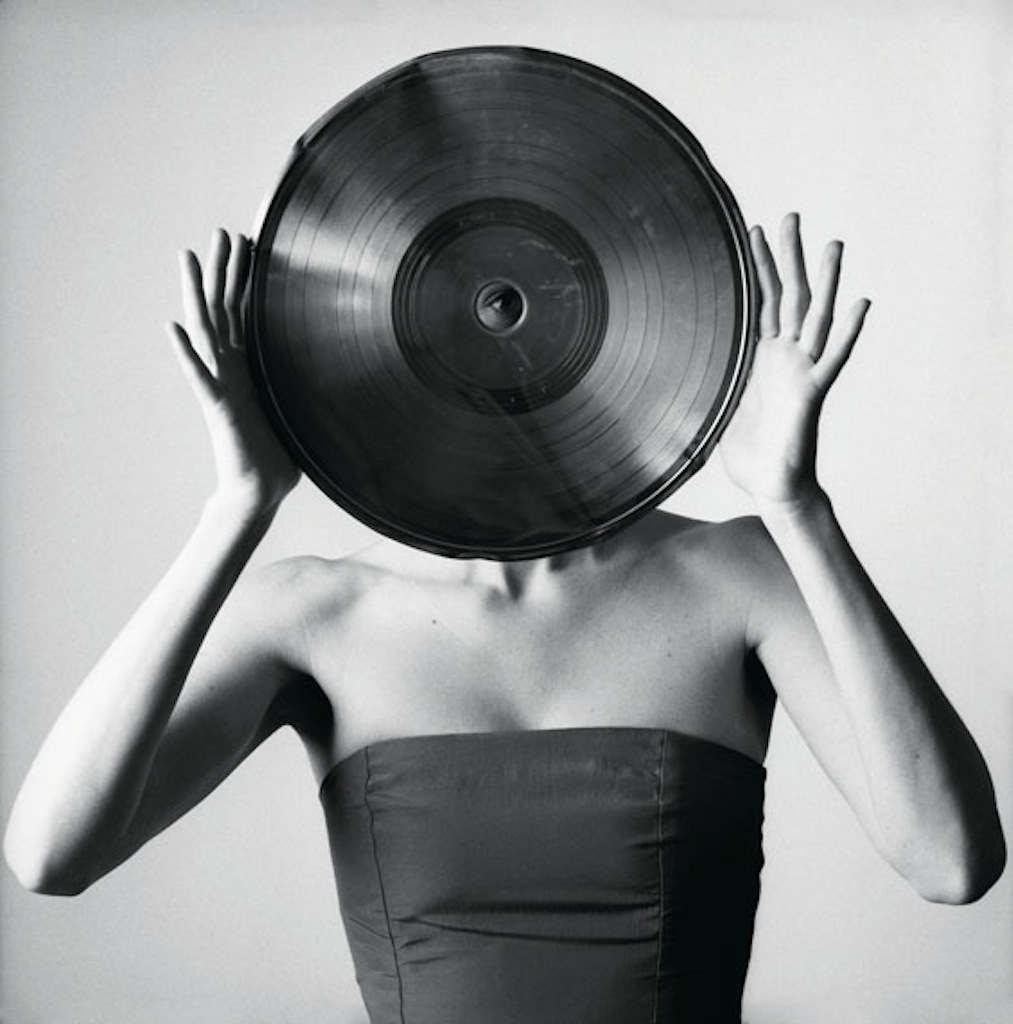 © Gabina - Geometric Analysis
Jan Saudek » Tono Stano » Chema Madoz » Dita Pepe » Stepanka Stein & Salim Issa » Frantisek Drtikol » Josef Sudek » Eliska Bartek » Gabina » Václav Chochola » Frantisêk Dostal » Miroslav Hak » Petr Helbich » Gottfried Jäger » Karel Ludwig » Suzanne Pastor » Bára Prásilová » Jan Reich » Jan Jindra » Barbora Balkova » Anna Farova » Stepan Grygar » Zdenek Tmej » Robert Vano » Peter Zupnik » ... & many others


PRAGUE PHOTO 2013
Between April 23rd and 28th, 2013 the sixth year of PRAGUE PHOTO will take place at Kafka's Birth House in Prague where Franz Kafka was born 130 years ago. This unique Prague photography event introducing 25 exhibitors, will than extend into PRAGUE PHOTO FESTIVAL – the presentation of curators' projects in twelve Prague galleries, museums and exhibition halls.

A wide range of individual photographers, galleries and companies dealing with photography will take part. On display will be more than two hundreds original photographs by contemporary photographers, as well as by great names from the past. Among the exhibitors will be, for example, the Association of Professional Photographers of the Czech Republic, Artinbox Gallery, Photo Edition Berlin, Czech Center of Photography, Archiv B&M Chochola, Cargo Gallery, Montanelli Gallery, IndigoSpace, Thalia Picta, Gambit Gallery, Rayfilm, Millennium Gallery and others.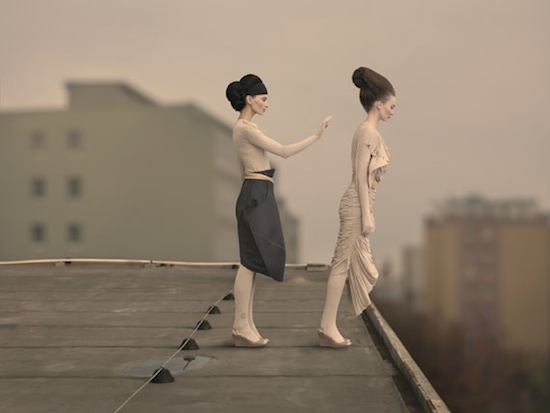 © Bara Prasilova - Air Force

The section of PRAGUE PHOTO focusing on the work of the youngest generation of photographers will present photographs by students of eight Czech and Slovak schools and universities (FAMU Prague, Institute of Creative Photography of Silesian University in Opava, University of West Bohemia Pilsen, Art and Design Faculty of J. E. Purkyně University in Ústí nad Labem, College of Fine Arts Bratislava, secondary and higher vocational schools Hellichova, Michael and Orange Factory).

Also this year PRAGUE PHOTO will have a rich accompanying program that will include workshops, e.g. a special one-day workshop by Sherrie Berger, Photography Consultant from Los Angeles, meetings with photographers, as well as an introduction of a unique publication about the famous Czech photographer František Drtikol (also born 130 years ago), on which the art historian Anna Fárová and publisher Stanislav Doležal have worked 10 years. Also this year a young photographer under 35 years of age will be awarded the UniCredit Bank Young Prague Photo Award.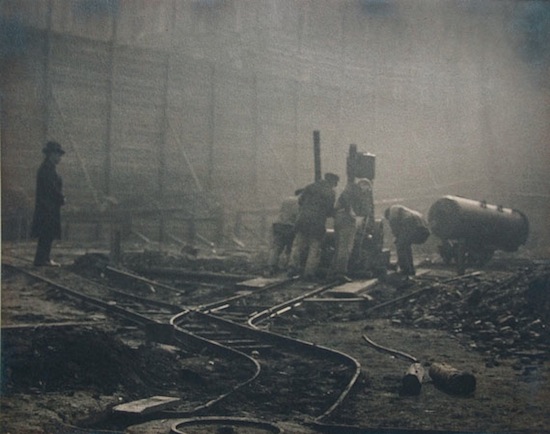 © Josef Sudek - Untitled

12 curator projects in Prague galleries, museums and exhibition halls:

1. Artinbox Gallery: DANA KYNDROVÁ / LÍBA TAYLOR
2. Ateliér Josefa Sudka: JAN JINDRA
3. České centrum fotografie: JANA WALLACE
4. Galerie Deset: KAREL POKORNY
5. Galerie Fotograf: STEPAN GRYGAR
6. Galerie Fotografic: BARBORA BÁLKOVÁ
7. Galerie Gambit: MILAN JAROS
8. City Gallery Prague: THE INTIMATE CIRCLE in Contemporary Czech Photography
9. Galerie Václava Špály: STEPANKA STEIN & SALIM ISSA
10. IndigoSpace: ANTONÍM KOPP
11. Leica Gallery Prague: TONO STANO
12. Uměleckoprůmyslové museum v Praze: ANNA FÁROVÁ