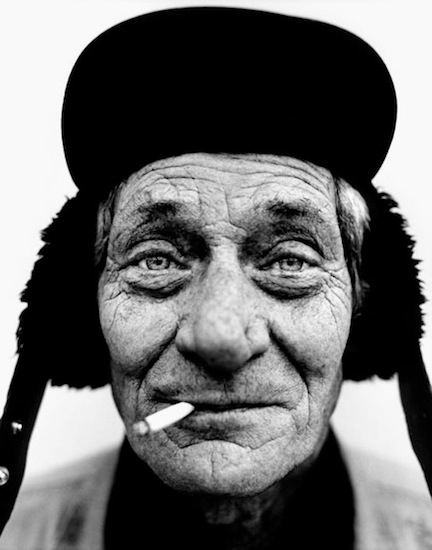 © Stephan Vanfleteren Courtesy The Eye International Photography Festival
Festivals du 29/6/2012 au 1/7/2012 Terminé
Aberystwyth Arts Centre Sir Ceredigion SY23 3DE Wales Royaume-Uni
Over one busy weekend leading UK and international photographers will gather in Aberystwyth for a jam packed programme of talks, discussions, interviews, portfolio reviews and exhibitions for the inaugural Eye International Photography Festival.

Leading UK and International photographers talk about their work and experiences, with the line-up so far including celebrated Magnum photographer David Hurn; Eamonn McCabe, former Guardian Pictures Editor; Sean O'Hagan, the Guardian and Observer photography features writer; multi award winning press photographer John Downing MBE FRPS; Welsh documentary photographer Roger Tiley; Panos Pictures photographers Abbie Trayler-Smith and Chloe Dewe Mathews; award winning wildlife photographer Andy Rouse; international celebrity portrait photographer Cambridge Jones; photojournalist Marco Longari, Chief Photographer for AFP; Sophie Batterbury, Picture Editor, The Independent on Sunday; Rob Norman, Head of Images, Media Wales; and Will Troughton, Visual Images Curator, National Library of Wales with the event compered by renowned picture editor and photojournalist Colin Jacobson.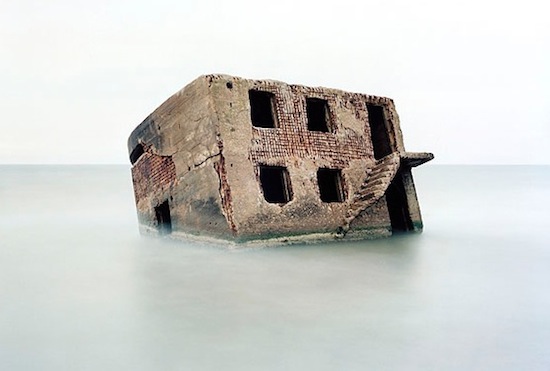 © Martin Roemers
Courtesy The Eye International Photography Festival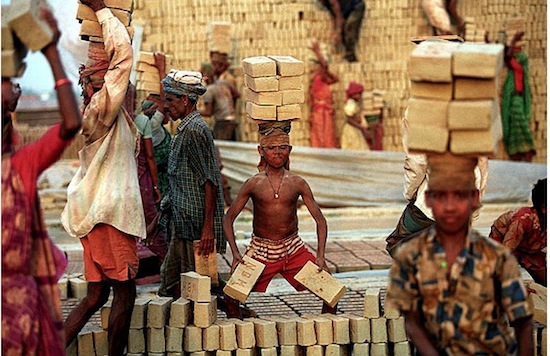 © GMB Akash
Courtesy The Eye International Photography Festival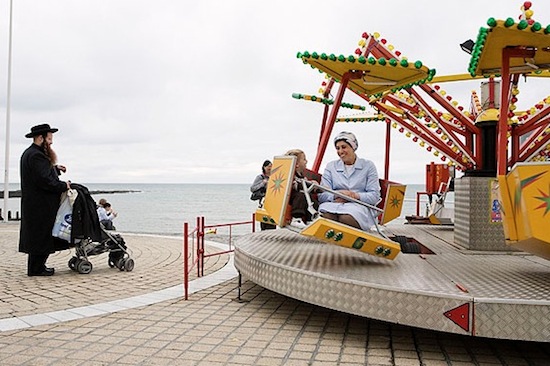 © Chloe Dewe Mathews
Courtesy The Eye International Photography Festival


Other guests to be confirmed.

Exhibitions include Call The World Brother celebrating Panos Picture Agency's 25 years of covering global social issues with work by Chris Keulen, GMB Akash, Robin Hammond, Andrew McConnell and Espen Rasmussen and Africa Against all Odds by Glenn Edwards.