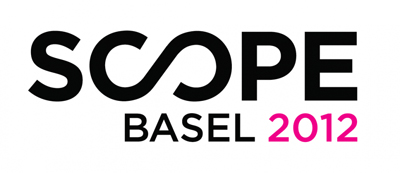 © Scope Basel
Festivals du 13/6/2012 au 17/6/2012 Terminé
Scope Basel 355 West 36th Street - 3rd Floor 10018 New York États-Unis
Basel-Scope, the world's leading contemporary art show, proudly returns to Basel for the sixth year. Renowned for curating cutting edge contemporary art from around the world, Scope will return to its high-profile venue in historic Kaserne, running concurrently with Art Basel, and just blocks away.

Scope Basel's 5,000 m2 pavilion in the heart of Basel, will provide an extraordinary opportunity for visitors to experience a view of the contemporary art market available nowhere else. Attendees to Scope Basel are a serious and dedicated group of collectors, press, museum professionals and art enthusiasts whose impact on the cultural landscape is of inestimable importance.
Scope Basel opens to Press and VIP's on Tuesday, June 12 with the First View benefit from 1pm – 9pm; the fair will run June 12 -17, 2012. Featuring 80 international galleries of the highest caliber, Scope upholds its unique tradition of solo and thematic group shows presented alongside museum-quality programming, collector tours and special events in partnership with Kaserne's cultural organizations, featuring: film, music, theatre and performance.

With over 45 art fairs spanning more than a decade, Scope Art Shows in Miami, Basel and New York have garnered extensive critical acclaim, with sales of over $200 million and attendance of over 425,000 visitors. Founded in 2002, Scope has grown extensively in both volume and stature. Alexis Hubshman, President of Scope explains, "We've evolved from an industry niche to an influential global contributor, with ongoing events, educational programmes, and the Scope Foundation 501(c)3. Scope is the dynamic presence in the expanding global art market."

Scope taps into the cultural psyche to present only the most pioneering work across multiple creative disciplines. With over a decade of critically acclaimed art fairs and non-profit initiatives that extend beyond the ordinary in Contemporary art, design, music and fashion: Our Reach is Global. Believing the creative act has no bounds : Our Scope is Infinite.
La Galerie Polka sera présente au salon et présentera les oeuvres de :
Françoise Huguier, William Klein, Ethan Levitas, Yves Marchand & Romain Meffre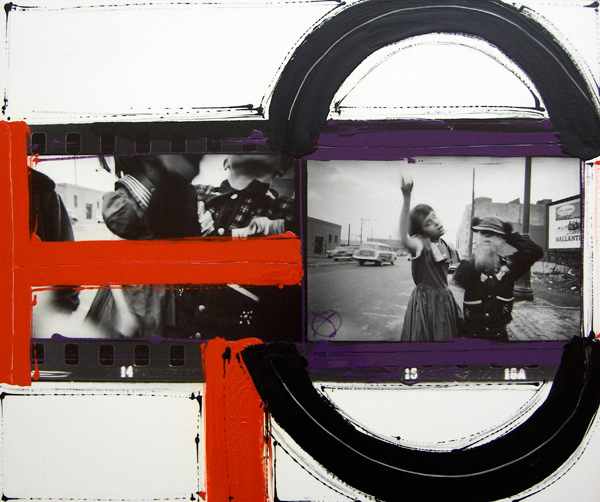 © William Klein, Dance in Brooklyn, New York, 1955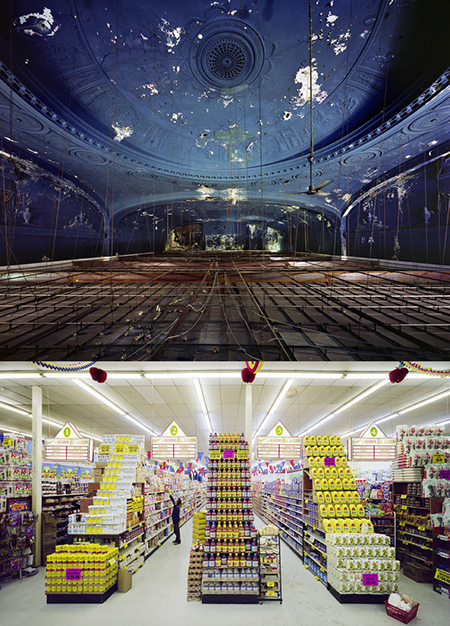 © Yves Marchand & Romain Meffre, Gotham Theater, above and below, New York, NY, USA, 2009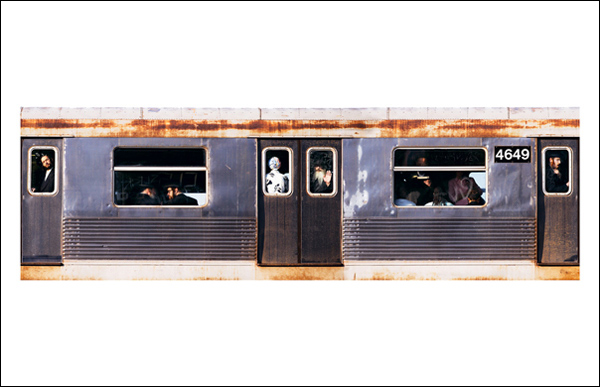 © Ethan Levitas, Untitled / This Is Just To Say, #64, New York, 2005