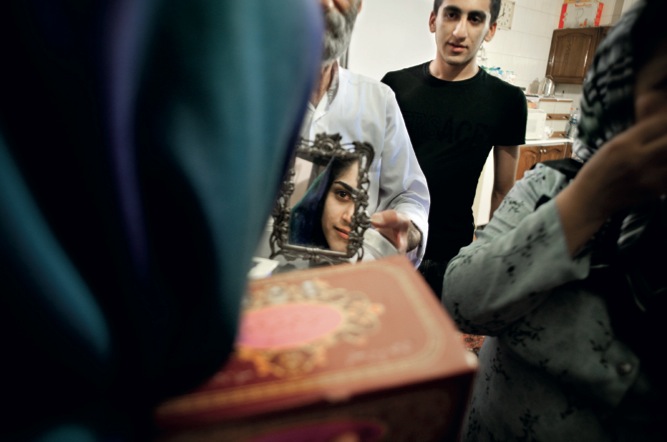 © Kiana Hayeri
Festivals du 24/5/2012 au 22/6/2012 Terminé
Guernsey 9-11 Mansell Street, St Peter Port GY1 1HP Guernsey France
The Guernsey Photography Festival is proud to announce its 2012 programme, which brings together some of the world's most famous photographers with a host of emerging talents, for a packed month of exhibitions, workshops and events on the beautiful island of Guernsey.

The theme of this year's festival is "Journey". The interpretations of the topic are manifold, from Ricardo Cases' ethnographic approach, travelling to the heartland of his native Spain; to Bruno Boudjelal's voyage of self-discovery as he accompanies his father to his birth country of Algeria and learns of inequality and human rights violations there; and Ivor Prickett's journey to capture the political and emotional intensity of revolution in Egypt.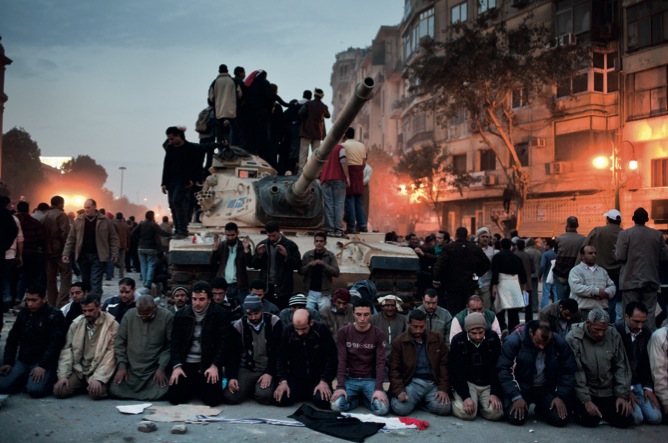 © Ivor Prickett
Anastasia Taylor-Lind and Kiana Hayeri explore migrations of girls and young women from Siberia and Iran, respectively, documenting not only geographical change, but the journey into adulthood.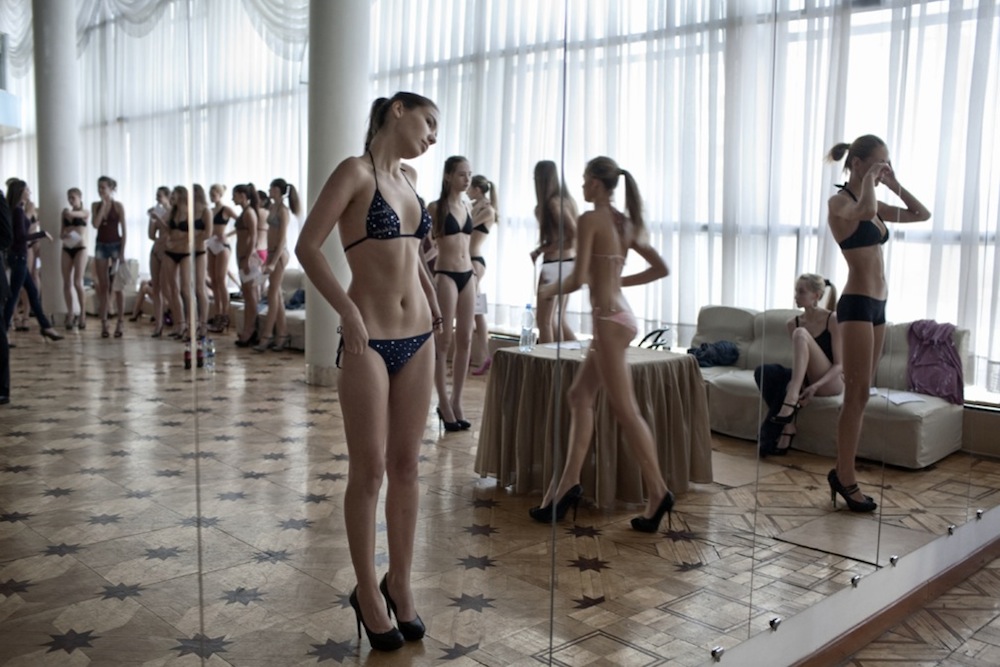 © Anastasia Taylor-Lind
Klavdij Sluban chooses only an end date to his journey, allowing himself to meander and digress across huge swathes of Eurasia. For Mark Power, the BBC Radio 4 Shipping Forecast frames his pursuit of 31 remote locations surrounding the British Isles between 1993 and 1996.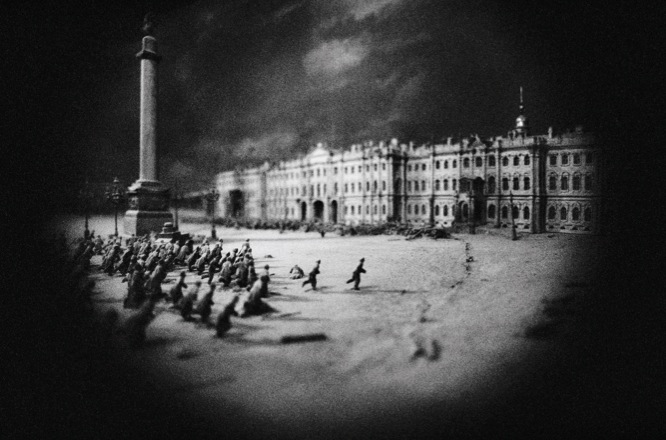 © Klavdij Sluban
The second of his exhibitions, The Sound of Two Songs, was photographed 15 years later and the juxtaposition of the two shows allows the viewer to see developments in Power's photography practice.