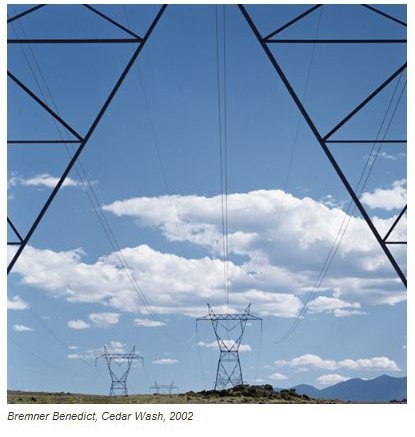 du 8/4/2011 au 9/10/2011 Terminé
Almost since its invention, photography has played an important role in shaping how we understand the American landscape. This exhibition of nearly one hundred photographs opens with a small suite of prints by the famous landscape photographers Ansel Adams and Eliot Porter, examining how they used their works of art in the service of environmental causes.
The example they set provoked a range of strong responses by younger photographers, especially in the context of a growing environmental movement, as illustrated in the show with images by Robert Adams, Robert Glenn Ketchum, Mark Klett, Richard Misrach, and others.
Having set the stage with these important masters, the exhibition continues with a large section of new work from the beginning of the twenty-first century. A selection of photographs by approximately twenty artists shows how a range of contemporary photographers are responding right now to some of the most pressing issues of our time, such as energy consumption, changing agricultural practices, toxic waste, and the human relationship to animals and to the land. A highlight of the show will be images from new bodies of work by Subhankar Banerjee, Daniel Handal, Brad Temkin, and Phil Underdown.