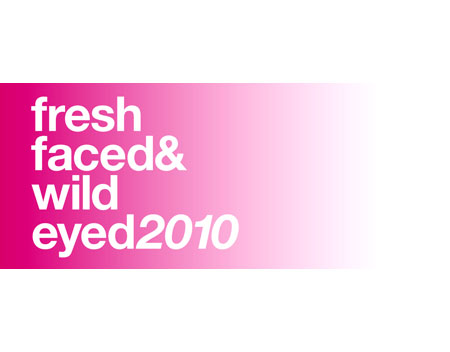 Concours du 20/1/2010 au 3/3/2010 Terminé


freshfacedandwildeyed is our annual exhibition open to recent visual arts graduates, representing the most dynamic new photographic work from across the UK.

Following an online submission process, up to 25 artists are chosen by a jury to exhibit online and at The Photographers' Gallery.

Applying to freshfacedandwildeyed2010

>Who can apply?
Any photographer/ artist who graduated from a visual arts course, BA or MA level, in 2009.

>How and when can I submit my work?
All images and other information have to be submitted online between 15 February – 3 March 2010. Please re-visit this page then to access the online application form. Work submitted by post or email will not be considered.

You will need to provide us with some basic information about yourself, including details on the course you recently graduated from and your tutor.

There is space to provide additional information about your project or your work in general (100 words max.)

You can submit up to 8 images. They should be in jpeg format. You will need to provide the medium, title, date, print size, presentation details and framing specifications of each work.
Conditions de participation
Pour participer au concours photo vous devez vous connecter
Vous n'avez pas de compte ?
Cliquez-ici