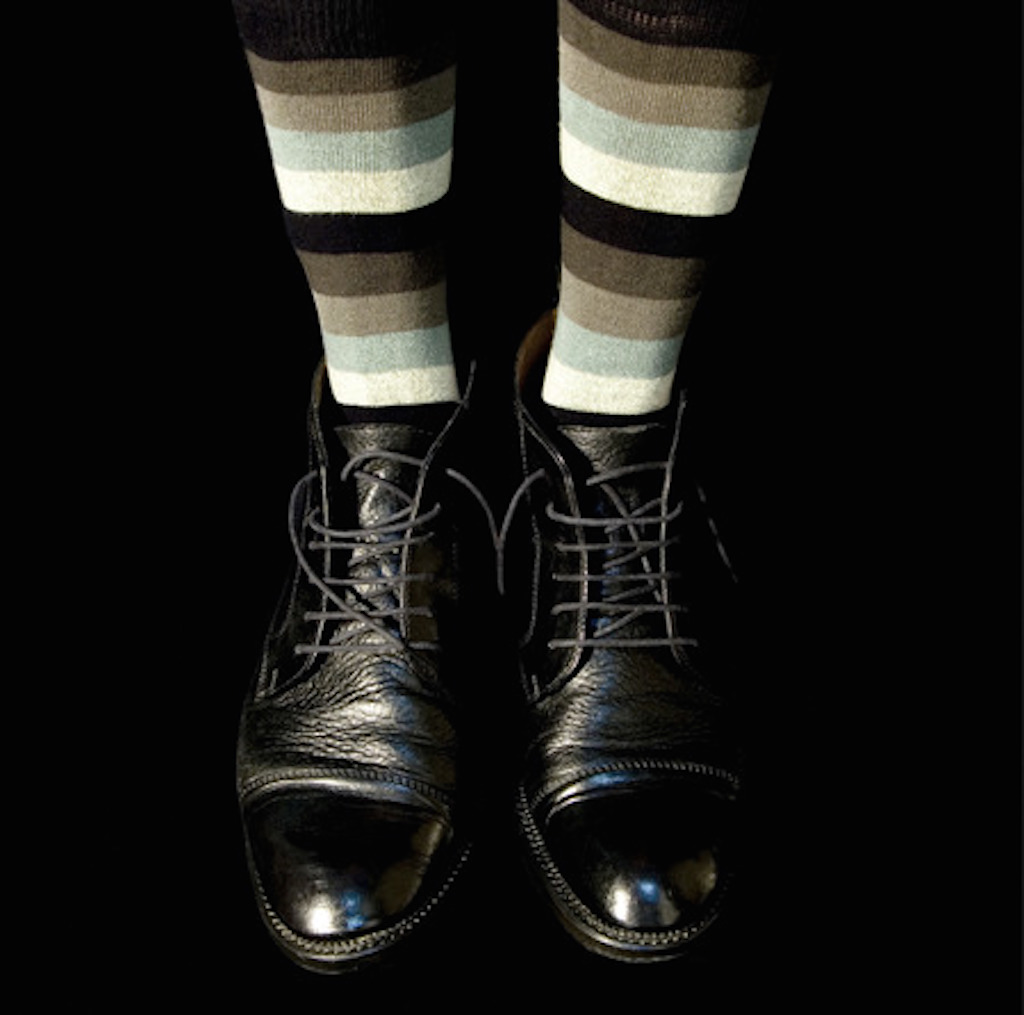 © René Peña, courtesy Robert Mann Gallery, New York, NY
Festivals du 16/4/2015 au 19/4/2015 Terminé
Park Avenue Armory 643, Par Avenue 10065 New York États-Unis New York – Celebrating its 35th edition, The AIPAD Photography Show New York, one of the world's most highly anticipated annual photography events, will be held April 16-19, 2015, at the Park Avenue Armory. Presented by The Association of International Photography Art Dealers (AIPAD), the fair is the longest-running and foremost exhibition dedicated to the photographic medium.
Eight-nine of the world's leading fine art photography galleries will present a wide range of museum-quality work, including contemporary, modern, and 19th-century photographs as well as photo-based art, video, and new media. The Show will commence with an opening night gala on April 15 and for the first time will benefit the 92nd Street Y.
"Since 1980, collectors have depended on the expertise of AIPAD galleries," said Catherine Edelman, president of AIPAD and director of the Catherine Edelman Gallery. "We are honored to present the 35th edition of the Show, which has evolved to become the go-to art fair for photography collectors at all levels."
The AIPAD Photography Show New York will feature galleries from across the U.S. and around the world, including Europe, Asia, and South America. New exhibitors this year include Les Filles du Calvaire, Paris, and See+ Gallery, Beijing.
EXHIBITION HIGHLIGHTS
Latin American Photography
Latin American photography will be a highlight at the 35th edition of The AIPAD Photography Show New York. Work by contemporary Cuban artists, many never seen before in the U.S., will be on view at Robert Mann Gallery, New York. The gallery is showing the photographs in conjunction with their spring show, The Light in Cuban Eyes, which coincides with AIPAD. A book of the same name is being published by Lake Forest Press in March.
The Cuban-born artist Mario Algaze is known for his observant and witty street photography made in major capitals throughout Latin America. Several of his striking urban landscapes from Cuba and Peru made between 1999 and 2002 will be on view at Throckmorton Fine Art, New York.
Lisa Sette Gallery, Phoenix, AZ, will present a one-person exhibition of the work of Luis González Palma, who "portrays the soul of a people" in his portraits of individuals of Mayan descent and others of mixed heritage in his native Guatemala. Using a range of exotic photographic techniques, collage elements, and painted surfaces, he seeks to find a balance between magical realism and concretism, which uses mathematical, graphic, and spatial elements. The work has recently been published in a new book by La Fabrica, Madrid, available in the U.S. in February.
Portraits and Self-Portraits
An iconic 1919 portrait of Georgia O'Keeffe by Alfred Stieglitz will be on view at Edwynn Houk Gallery, New York and Zurich. In the early 1970s, Melissa Shook took one self-portrait a day over the course of a year. These intimate "selfies," exhibited by Joseph Bellows Gallery, La Jolla, CA, reveal an arresting range of expression.
In the late 1960s and early 1970s, Katsumi Watanabe photographed bar hostesses, drag queens, and gangsters in Shinjuku, a section of Tokyo which lays claim to the busiest train station in the world. Watanabe worked as a "drifting portrait photographer" who would ask his subjects if they would like to buy portraits of themselves and would then return with the photographs the next day. When the Tokyo National Museum of Modern Art first showed his work in 1974, he began to travel around the world, but he always returned to Shinjuku. His portraits will be shown at Taka Ishii Gallery, Tokyo.
Spanish greyhounds have been used for centuries for hunting hares across the open plains of Spain during the winter months and have been revered in painting and literature. Today they are frequently abandoned, abused, or killed at the end of each hunting season. Martin Usborne's photographs, documenting the fortunate dogs who have been rescued, will be on view at Lee Marks Fine Art, Shelbyville, IN. The Russian artist Gregori Maiofis works with a live bear and a ballet dancer to create surreal and whimsical scenes based on proverbs. An antique process known as bromoil gives the prints an added dimension of otherworldliness; they can be seen at Peter Fetterman Gallery, Santa Monica, CA.
Landscapes/Places
A dramatic landscape taken 0in Beijing by Lois Conner in 1985 will be exhibited at Gitterman Gallery, New York. The ancient monolithic statues at Easter Island are the subject of new work by Reenie Barrow at Robert Burge/20th Century Photographs, New York. Richard Misrach's view of a palm tree will be exhibited by Etherton Gallery, Tucson, AZ.
New Discovery
Recently discovered contact prints by Margaret Bourke-White of burlesque dancers taken in 1936 will be the focus at Daniel Blau, London and Munich.
Fashion
Deborah Bell Photographs, New York, will show Louis Faurer's 1962 fashion photography for Harper's Bazaar. Louise Dahl-Wolfe's bathing beauty portrait, Jean Patchett, Grenada, Spain, 1953, will be on view at Staley-Wise Gallery, New York.
Other Highlights
Other photography on view at AIPAD will include a memorial group of work by modern master
Ray K. Metzker, who died at age 83 in October 2014. His classic images will be exhibited at Laurence Miller Gallery, New York. Early work from the 1970s by Sandy Skoglund, a pioneer of staged photography, will be on view at Paci Contemporary, Brescia and Porto Cervo, Italy. An iconic image, Hockney Painted this Pool, a 1980 archival pigment print by Bill Owens, which was included in the photographer's famous Suburbia series and book, will be exhibited by PDNB Gallery, Dallas. Barry Singer Gallery, Petaluma, CA, will show work from Ansel Adams, Brett Weston, and W. Eugene Smith.