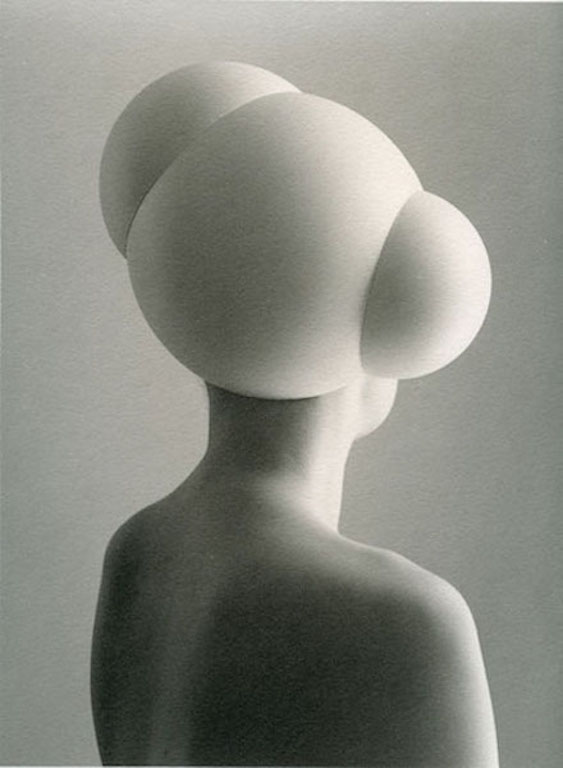 © Tina Lechner - Ohne titel (2014)
Festivals du 23/1/2015 au 25/1/2015 Terminé
Fotomuseum Winterthur Grüzenstrasse 44+45 CH-8400 Zürich Suisse
The ninth curated international portfolio viewing featuring young emerging European photographers will be held on the weekend of 23 to 25 January 2015. Under the new direction of Duncan Forbes and Thomas Seelig, Fotomuseum Winterthur has invited 42 photographers to present their work for two hours to the public and a selected team of experts. The participants have been chosen from among some 150 nominated photographers. Plat(t)form 2015 is aimed at professionals such as curators, gallery owners, publishers, editors and photographers. At the same time the event offers interested visitors an opportunity of discovering the work of young photographers and artists and of meeting them in person.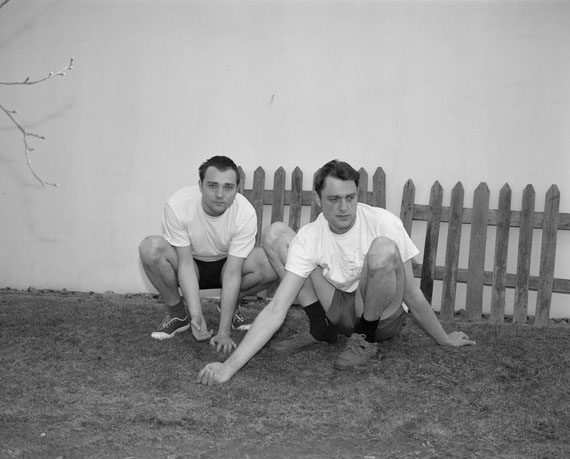 © Joana Piotrowska - VI (2014)
The weekend begins on Friday evening: the experts introduce their work with photography in short lectures and presentations. On Saturday from 11 a.m. to 7 p.m. and on Sunday from 11 a.m. to 5 p.m. the photographers present themselves to the audience. Groups of six photographers show their portfolios for two hours respectively in the exhibition spaces of the Fotomuseum Winterthur. On Saturday evening, photographers and experts, curators, publishers, editors, collectors, gallerists, and the interested public meet in the museum's bistro George for a public dinner.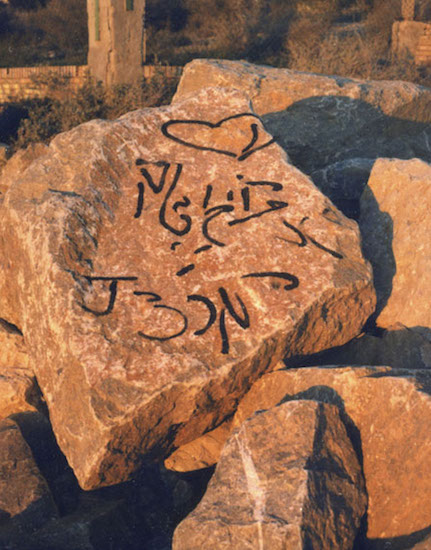 © Alberto Feijoo - Untitled graffti (2014)
Selection:
Participation takes place only upon invitation. Each year, the Fotomuseum Winterthur asks thirty to forty curators, professors, publishers, editors, gallerists from all over Europe to nominate up to five photographers from their regions. From these nominations, the Fotomuseum Winterthur selects the forty-two participants. The participants receive a travel fee.
Forum:
Plat(t)form offers the chance for emerging artists to introduce their work to an audience and to experts. Plat(t)form is an extremely lively discussion forum, a network, an information platform for professional and interested audiences. Plat(t)form also offers the possibility to collect exciting photography early on and for galleries, magazines, and publishers to discover interesting photographers. Plat(t)form is the showcase for the future of photography in Europe.
Database:
The Plat(t)form database makes it possible to view the works that are presented online. Each photographer is represented by five images; each participant chosen by the experts as exceptional is represented by ten images. One can search alphabetically or view the years (Plat(t)form 09, 10, 11, ... ) individually. Forty-two photographers will be added to this database every year, so in a short time it will become one of the most important research tools for European photography.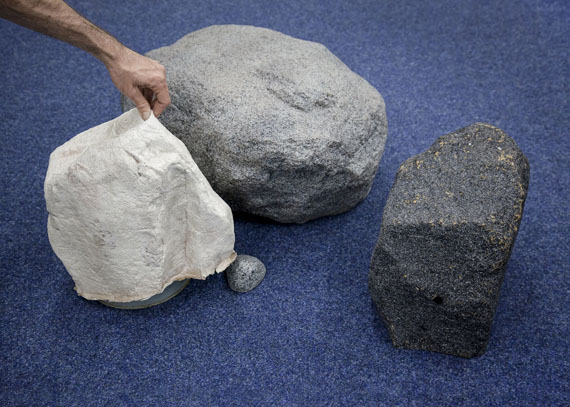 © Anika Schwarzlose - From disguise and deception : a mimetic exhange of strategies for make believe (2014)