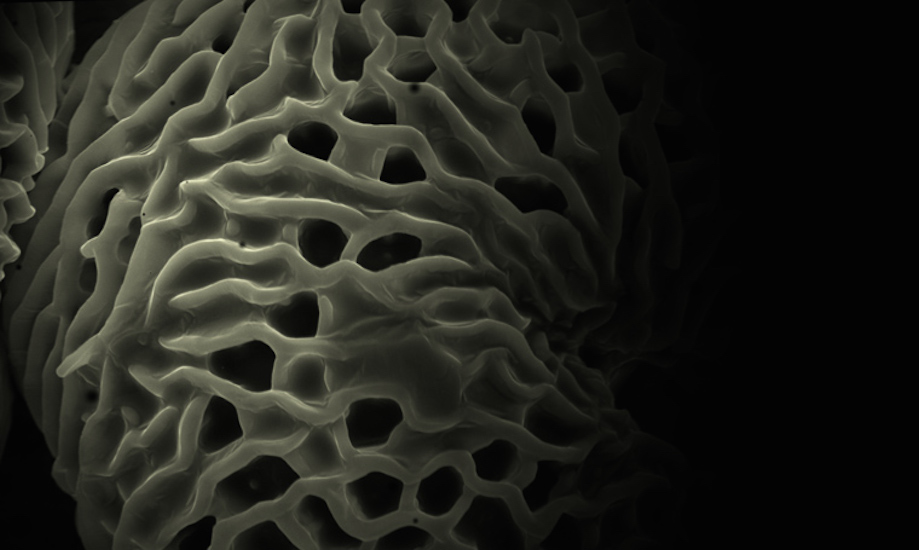 © Jessica Lloyd-Jones
http://www.adelaidefestival.com.au/2015/visual_arts/blinc"
, a city-wide exhibition for the
http://www.adelaidefestival.com.au/2015/visual_arts/blinc"
, will see the South Australian capital engulfed in lights and projections. Eerie faces will appear and disappear in clouds of smoke, a three-dimensional elephant will stomp through crowds in a bar and clouds of bees will swarm above the city.
United Kingdom based artist
http://www.adelaidefestival.com.au/2015/visual_arts/blinc"
is bringing another world to life as part of Blinc. She's marrying science and art as part of her public display Small World, draping the two in a heavy cloak of dark science fiction - she'll be making the microscopic in to something monumental.
"It will reveal the invisible microscopic world of Adelaide, transporting viewers into another realm - somewhere they've never been before," Lloyd-Jones says.
She has been working with the University of Adelaide's Microscopy Centre to image an array of tiny objects found around the city and its surrounds. Audiences will see pollen, insects, minerals and fossils – usually miniscule objects, this time projected massively and forebodingly on the side of the Adelaide Festival Centre.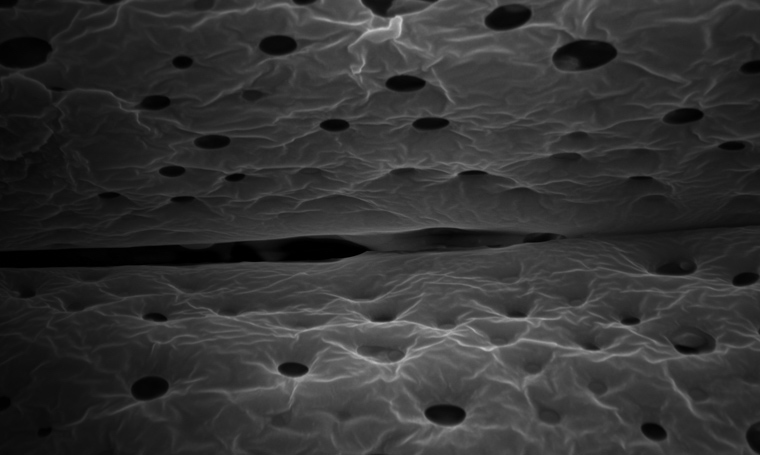 The final result, the images animated and brought to life by Lloyd-Jones using video software, is a visual wonder that takes viewers on a journey through its microscopic landscapes.
"The microscopy team can use the SEM (scanning electron microscope) machine to image specimens at different levels of magnifications - from observing the whole form to getting really close up, right into the patterning and texture. This has enabled us to create zoom effects within the artwork, and that has enabled us to play with the idea of worlds within worlds," she says.
These textures will run like a kaleidoscope over the Festival building, some magnified over a million times as they split and fragment over its surface. "This is when it will have a truly powerful visual impact. Pattern and repetition is consistently present in nature and we would like to celebrate that." "The geometric shape of the Festival building is almost like a microscopic form in itself – faceted like the crystal structure of some kind of a rock or mineral."