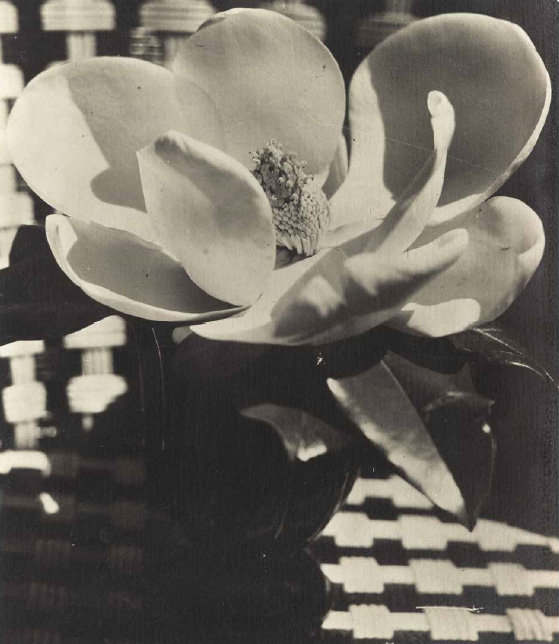 Ventes du 15/11/2014 au 15/11/2014 Terminé
Sotheby's Paris 76 rue du Faubourg Saint Honoré 75008 Paris France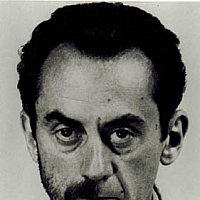 Sotheby's is honoured to announce the sale of 40 0 works by Dada and Surrealist icon Man Ray on Novemb er 15 in Paris. The collection, property of the Man Ray Trust, includes works in al l media: Photographs, Paintings, Drawings, Objects, Jewellery, Chess and Film. This will be the very last opportunity to acquire works by Man Ray coming directly from th e studio of the artist, the artist's estate. Following the first sale of works by Man Ra y, coming from the studio of the artist held at Sotheby's London in 1995*, the aucti on will be the largest and most important sale of works by the ground-breaking arti st in nearly 20 years.
t the core of the sale is a group of over 250 vintage photographs ranging from portraiture and fashion photography, including solarisation and gauze effects, to Surrealist compositions and iconic Man Ray photographs such as Magnolia Flower (1926), Starfish (1928), Ostrich Egg (1944) and Mathematical Object (1934).
Renowned for his superb photographic portraits of the key artists, composers and writers of 1920's an d 1930's Paris, the auction offers portraits of Pablo Picasso, Georges Braque, Juan Gris, Jean Cocteau, Francis Picabia, André Derain, Alberto Giacometti, Joan Miró, Erik Satie, Paul Eluard, Henry Miller in addition to a rich offering of self - portraits, many previously unpublished. A significa nt number of these portraits were featured in last year's exhibition Man Ray Portraits , held at the National Portrait Gallery in London.