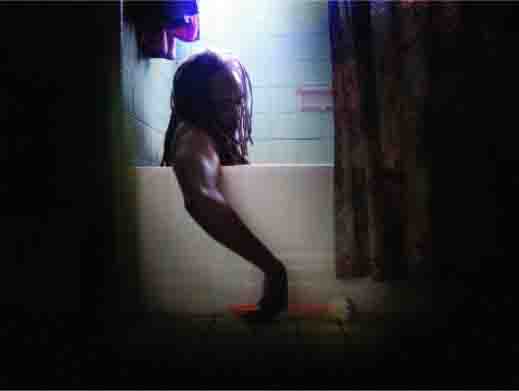 René Peña, Black Marat, 2009. Digital print; 39 x 51 in.Collection of the artist.
Festivals du 27/5/2011 au 1/6/2011 Terminé
Metropolitan Pavilion 123 West 18th Street, 2nd Floor NY 10011 New York France
Cuban Visions is a contemporary Cuban art exhibition that will open to the public from May 27 through June 1, 2011 during a citywide celebration of the Cuban culture in New York City.
Cuban Visions aims to present Cuban culture and reality through contemporary art that transcends political differences, updates cultural traditions, and deconstructs historical narratives to create new dialogue between prominent Cuban artists and Americans interested in a deeper understanding of Cuban life.
Cuban Visions has invited 26 contemporary Cuban artists to be part of the exhibition and sale. There will more than 50 artworks including installation, photography, painting, video, sculpture, engraving, and drawing.
Featured artists include: Juan Carlos Alom, Belkis Ayón, Luis Enrique Camejo, Raúl Cordero, Carlos Estévez, Antonio Eligio Fernández (Tonel), Adonis Flores, José Manuel Fors, José Emilio Fuentes, Aimee García, Rocío García, Glenda León, Reynier Leyva Novo, Jorge Luis Marrero, Cirenaica Moreira, René Peña, Marta María Pérez, Eduardo Ponjuan, Ángel Ramírez, Sandra Ramos, René Francisco Rodríguez, Esterio Segura, José Ángel Toirac y Meira Marrero, and José Ángel Vincench.