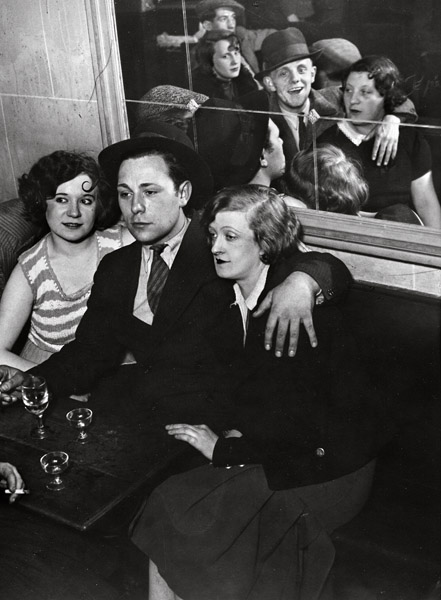 Ventes du 10/7/2009 au 24/8/2009 Terminé

Alan Klotz Gallery 740 West End Avenue, Suite 52 NY 10025 New York États-Unis


Now's your chance to finally cash in on the bad economy. We have selected 25 works from the gallery's inventory, and greatly reduced prices to encourage you to acquire that special piece which has been hovering just outside your price range. Well look again, it's now well within reach.
Our selections are 1st tier works. A list of these photographers reads like a recitation from the Pantheon of Photography and include Frank, Brassai, Kertesz, Sudek, Christenberry, Feininger, Hine, Callahan, Siskind, Tabard, Kepes, Porter, Adams, Caponigro and more.