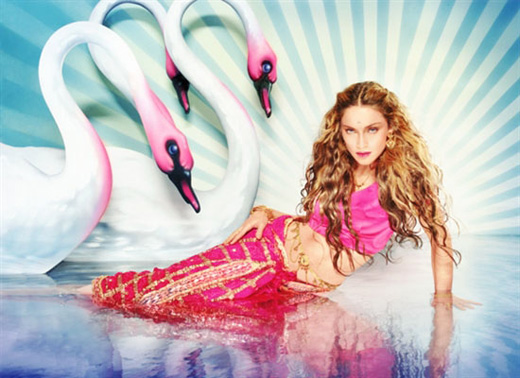 Ventes du 19/6/2009 au 25/6/2009 Terminé

Artnet 61 Broadway, 23rd Floor 10006-27 New York États-Unis


From June 15-25 artnet Auctions will feature Icons: 20th-21st Century Photographic Portraits, a special sale of 250 original fine art photographs of legendary figures including The Beatles, Madonna, Marilyn Monroe, Muhammad Ali and Kate Moss.

Leading the sale is an exceptional group of fifteen photographs of screen stars Audrey Hepburn, Grace Kelly and Marilyn Monroe from the 1950s-1960s. Highlights include a rare photograph of Audrey Hepburn taken at the pinnacle of her career in 1956 by Yousuf Karsh (estimate: $15,000-$20,000); two luminous portraits of Grace Kelly taken in 1955 by fashion photographer Howell Conant (estimates: $3,000-$3,500 each) and a group of ten photographs of Marilyn Monroe by George Barris, Elliott Erwitt and Bert Stern.

The sale celebrates music legends including Elvis Presley, The Beatles, Johnny Cash, Kurt Cobain, Bob Dylan, Madonna and Jim Morrison. These remarkable photographs include a rare nude portrait of Madonna taken by Lee Friedlander in 1979 (estimate: $25,000-$35,000) and a stunning portrait of the late Kurt Cobain taken by Mark Seliger in 1993 (estimate: $2,500-$3,500)

Among the other highlights are fashion photographs from the 1930s to the present. Leading this group is a collection of 20 rare vintage portraits by Louise Dahl-Wolfe from the 1930s to 1950s including photographs of Lauren Bacall, Josephine Baker, and Spencer Tracy (estimates: $1,000-$3,000 each). Also featured in this section are contemporary fashion photographs by Steven Meisel, Sante D'Orazio and Albert Watson.

Rounding out the sale is a group of thirty photographs of legendary athletes, artists and literary figures. Sports legends featured in the sale include Bobby Jones, Jackie Robinson and Muhammad Ali. Also offered in the sale are photographs of renowned artists Jean-Michel Basquiat, Pablo Picasso, and Andy Warhol and literary figures including Samuel Beckett, James Joyce, and Jack Kerouac.