The Adventist Development and Relief Agency (ADRA) searches out deprivation, social injustice, and need—then works to eliminate them. ADRA invests in the potential of individuals through advocacy, supporting families, promoting health, providing food and water, establishing livelihoods, and responding to emergencies. ADRA, under the administration of UNHCR (United Nations High Commissioner on Refugees), is implementing a cutting edge psychological support project in the camps of Kharaz and Basateen.
The project, coordinated by Dr Renos Papadopoulos, director of the Essex (UK) based Centre for Trauma, Asylum and Refugees, is aimed to guarantee direct psychological counseling to deeply traumatized refugees and to train other refugees and local NGOs staff to assist newcomers in coping with mental problems related to their refugee status like anxiety disorders, withdrawal and isolation, detachment and depression. I followed the work of Dr Papadopoulos since my psychology studies at Università La Sapienza in Rome, Italy. When I later became a professional photographer I focused on crisis situations in Asia, Africa and the Middle East.
The occasion to work with Renos for his project in Yemen, has been for me a unique chance to fulfill both my humanitarian and cultural interests, far beyond the sole photographic work. Documenting the situation in the refugee camps and the Dr Papadopoulos' project, provided ADRA a body of work to further reveal a tragic and growing humanitarian crisis. I made mainly portraits pictures of the refugees to give them back an identity they lost leaving their country, their families and their life.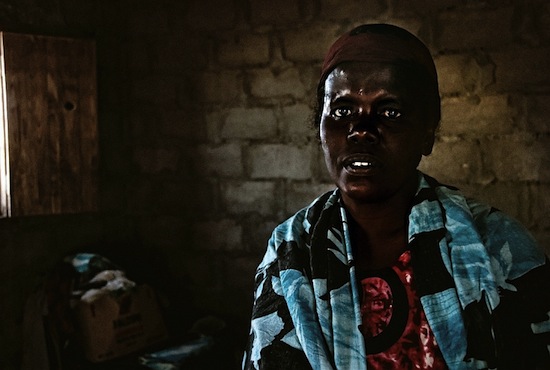 Somali Refugees © Jean-Marc Caimi
Photo et vignette © Jean-Marc Caimi